Hi Everyone
I am offering my first eBook as a FREE download on my site.
Inside this eBook will find tips on the following:
 
-Quality Time with your child
-Parental Competitiveness
-Kids Need Boundaries!
-Be Consistent
-Model saying Sorry
-Encourage Sibling Bonding
-Needing a Break is OK
-Allow Your Kids to Take some Calculated Risks 
 
 
And much, much more.....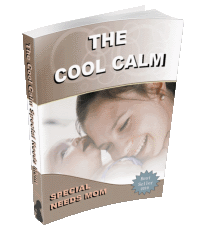 I would love to get your feedback....
Natalie