The "other room" is empty right now.
"Where's bruver (brother)?"
Usually my reply is Oh, he's in the other room, baby. Today, that's not my reply. Today, my reply isn't a reply at all, as much as it's a brave attempt to choke down emotions, so I don't scare my two babies. "He's at school."
"Stool!?"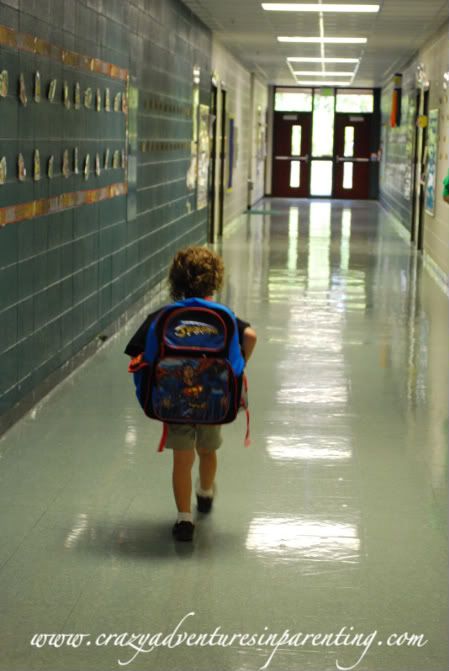 "Yes, baby, school. He'll be back later."
"He'll be bat way-der (back later)?" She…
Continue