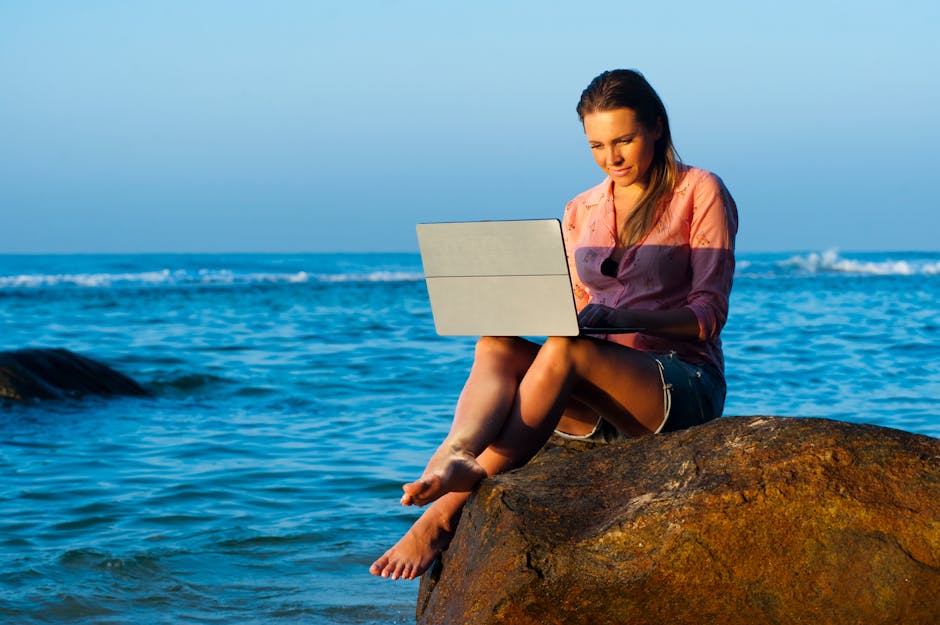 Some of the best travel experiences I have had included Las Vegas, Nevada. Yup, right here in the United States. The first time I traveled there was in 2010, on assignment during the time I spent writing for Examiner.com. It was a media assignment to cover the Floyd "Money" Mayweather and "Sugar" Shane Mosley Boxing match.
Floyd Mayweather vs. Shane Mosley was a boxing welterweight non-title super fight, in which Mayweather won by unanimous decision with two judges scoring it 119–109 and one judge scoring it 118–110.
I visited again while writing for Examiner.com to cover another fight: Floyd Mayweather Jr. vs. Manny Pacquiao, billed as The Fight of the Century, or the Battle for Greatness, was a professional boxing match between undefeated five-division world champion Floyd Mayweather.
While I had a strong interest in the sport of boxing, being in attendance for both the weigh-in and the fight, along with the activities and events that surrounded the weekend; it was the time I spent sightseeing in my free time that I was able to fully enjoy being in the city. So many things to do and so many things to see was what inspired my third trip simply because I couldn't pack it all into the first two.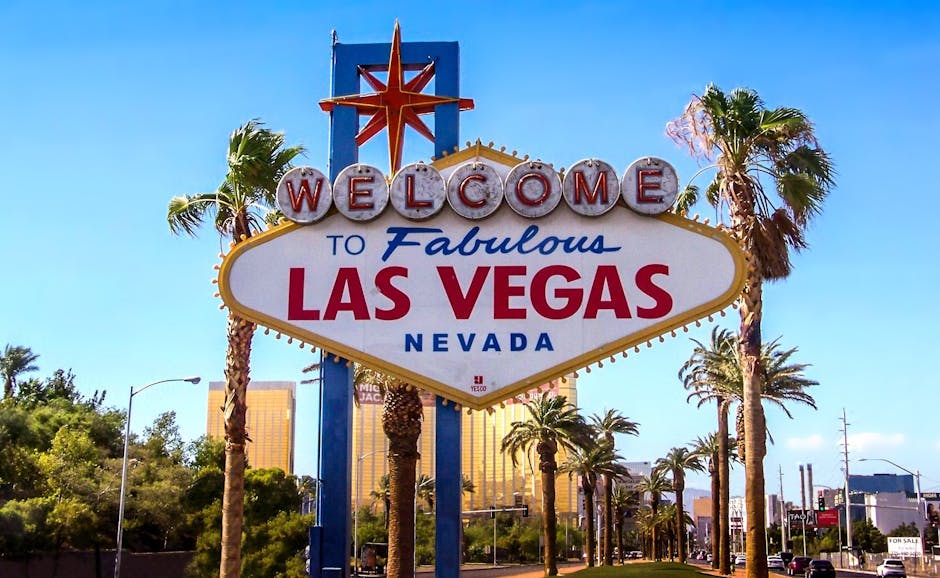 Getting off the plane on that third visit to Las Vegas was majestic. It was hot as tamales of course, with temperature up to 110 when I arrived, but once I kicked the layers off, threw on some shorts, sandals, a tank top and tied my hair back, the rest was history. This time, I was still on assignment but was writing with a media outlet where I had more freedom to explore the city and share with my readers all that Vegas had to offer. So, while I was still working, I was having fun doing something that I loved to do. I had found a way to combine work with play.
Vegas is truly like one super-sized adult theme park on steroids! From the architectural designs of the buildings/hotels to the layout of the famous Vegas Strip. A sea of lights and it's no wonder it's called the city that never sleeps!
The highlights of my trip included:
The Mob Museum:Officially the National Museum of Organized Crime and Law Enforcement, is a history museum located in Downtown Las Vegas, Nevada.
Las Vegas Observation Wheel: High Roller is a 550-foot tall, 520-foot diameter giant Ferris wheel on the Las Vegas Strip in Paradise, Nevada, United States of America. It is owned and operated by Caesars Entertainment Corporation
Freemont Street Experience: Sprawling 24-hour mall featuring a huge LED canopy, casino & restaurant access & free entertainment.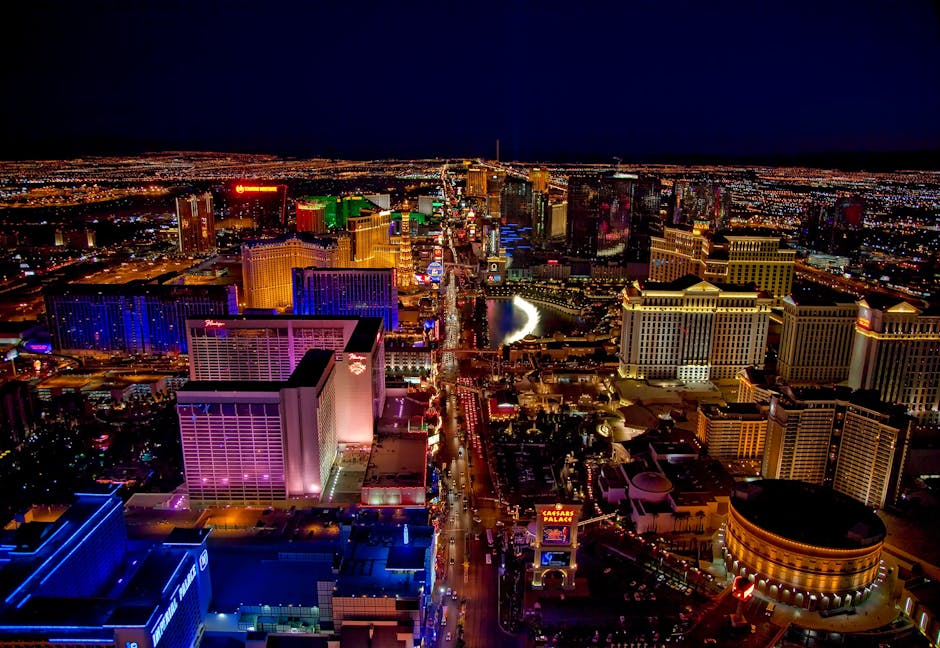 The Shark Reef Aquarium at Mandalay Bay is a public aquarium located at and owned by the Mandalay Bay Resort and Casino in Las Vegas, Nevada. Its main tank is 1,300,000 US gallons, one of the largest in North America
Madame Tussauds Las Vegas: a wax museum located in the Las Vegas Strip at The Venetian Las Vegas casino resort in Paradise, Nevada. The attraction opened in 1999, becoming the first Madame Tussauds venue to open in the United States.
The Grand Canyon Tour: Papillon Grand Canyon Helicopters - This magnificent helicopter ride provides stunning aerial views of Hoover Dam, Lake Mead, and Grand Canyon West. Additionally, passengers will experience an exhilarating landing at the bottom of the canyon on our private plateau overlooking the mighty Colorado River. Upon landing, guests enjoy a champagne picnic with refreshments and have ample time to explore the awe-inspiring grandeur that is the Grand Canyon.
Vegas Shows: Baz! Set in a modern and intimate cabaret, BAZ is a celebration, a mash-up of music, and moments from the greatest love stories imagined by Oscar, Grammy, and Tony Award-nominated director Baz Luhrmann. Theatregoers follow the romances from Luhrmann's iconic films: Romeo + Juliet, Moulin Rouge, and The Great Gatsby as the lovers discover whether fortune is in their favor.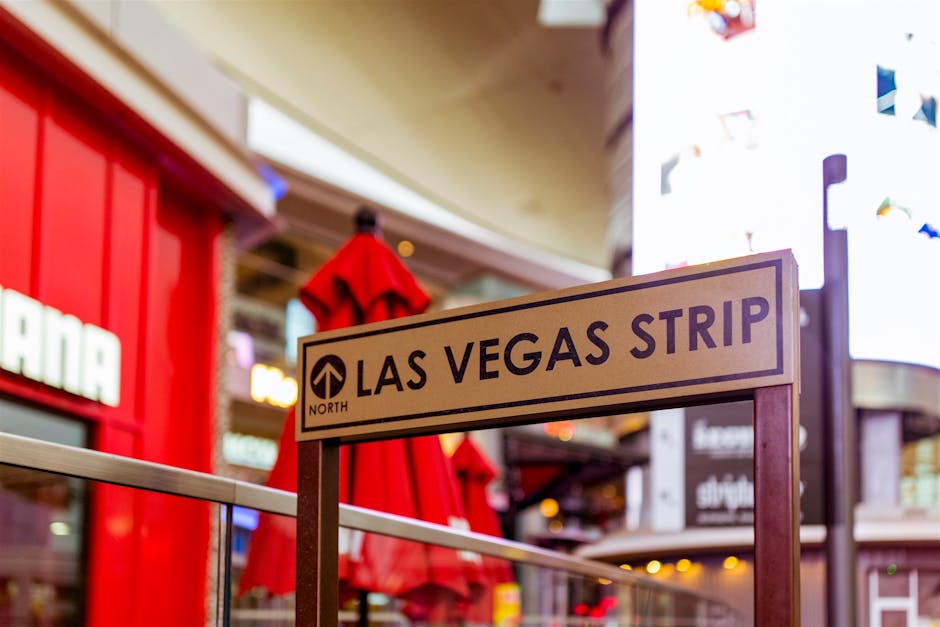 I encourage everyone to do a little traveling in their lifetime. Even if it starts with visiting the next state or over from them. There is so much more out there to see. But here's why I think that part is important: It broadens your horizons. You meet new people. It connects you with people. You learn about culture. You become more versed in communication.
Being knowledgeable/aware of different things helps you understand different people and with that understanding, it organically generates compassion in the vessels of the heart. Depending on where you go or how far you travel outside of your comfort zone, it opens your mind to the things going on around the world, in which you will most likely relate to or at least have more insight into.
I came across a post on twitter recently, where the twitter user referenced "people who have to getaway" It read: "People are always talking about getting away and taking a getaway. If they didn't hate their lives and were to create a life that they are happy with or if you were a happy person, there would be no need for a getaway. You don't need to getaway if you are happy." She then referenced hotel and vacation advertisements that use the word "getaway."
Now, I am not fully sure of her understanding of a getaway and the purpose that it serves for most people, but on the surface; it sounded (at least to me) as if she was confusing people who are in an unhealthy situation who are always talking about one day getting away from a certain situation, with people who have a natural desire to simply want to getaway to a different place to broaden their horizons.
I thought to myself that this was probably the most least profound thing that she could have said. Especially being a motivational public figure… (that's the title individuals give themselves when they have a lot of followers on twitter) LOL
It's not always about "getting away" from something you don't like. And just because you take a vacation, (A Getaway: a place suitable for a vacation; a vacation especially of brief duration) doesn't mean it's so that you can leave a life behind that you hate. A getaway is just relaxing. For some, it's therapeutic. For writers, it's inspiring to have a change of scenery. Sometimes you just want the adventure of exploring new sights, sights unseen… going to unusual places because you cannot live in 100 places all at once.
Who doesn't need a break from time to time anyway? Are you telling me that you can never go to enjoy the fruits of your labor because if you do, it means you hate your life? If you can show me someone who says they don't want or need a getaway, I will show you a liar.
But for now, I digress. I would rather balance the universe by stating that it's perfectly OK to want to getaway. It absolutely does not mean that you are unsatisfied with your life. It means that you are open to discovering the world and that you are realistic about the common day to day life that invites the idea of wanting a break to enjoy the other side of your front door.