Dad, are you and my mom going to get married again? A child's plea to do things together with his parents
I can tell you off the top that I do not have the solution for this. My question to everyone else is, how do you address these questions? I was not prepared and I don't know how to get prepared. I was prepared for all the other questions that I knew he would ask someday and I think I knocked those out of the park.
As I'm about to drive away, after I had just picked up my son for the weekend, I was excited about the time we were about to have. I looked back and noticed that he was getting teary eyed, and his face was that of one holding back the tears. Confused, I told him that is was perfectly OK if he wanted to roll the window down to say bye to his dad.  
"Why are you sad?" I asked. "Because my dad looks sad. I want my dad to come too. I want to be with both of y'all at the same time." he responded. My son had expressed this on several occasions before, when he asked me if I could come with him to his dad's house. He's cried several times upon being dropped back off at his dad's house, because he wanted me to come too.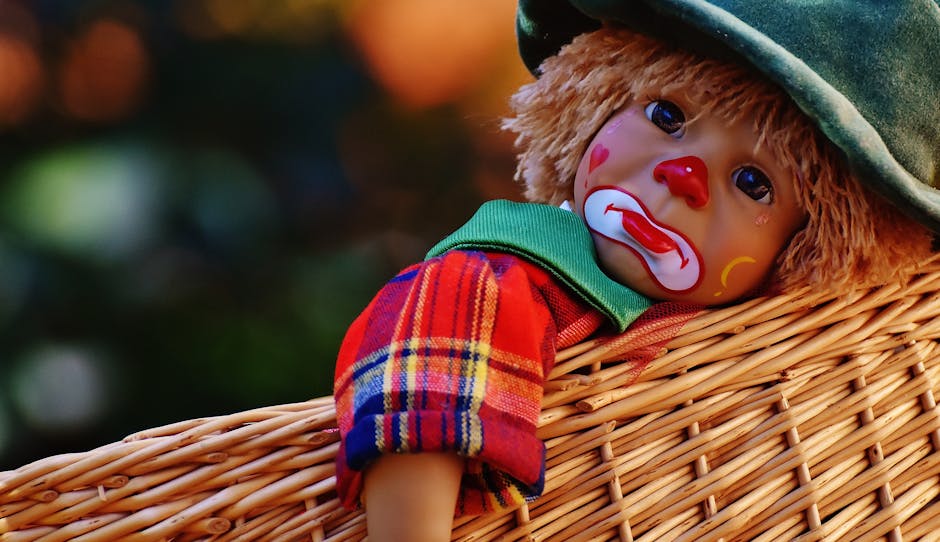 Deep Breath** He took me up on my offer to roll the window down to say good-bye to his dad. However, he didn't just say good-bye. He asked, "Dad, can you and my mom get married again because I want to be with both of yall?" My head fell… Not sure what his dad said. I began to back away.
Only recently, had my son began to ask me about us getting married again. Almost as if he'd been searching for a resolution and rested on this being the only answer to how we can all be together.
Never did I think he'd ask his dad or me, right there in the presence of one another, if we would get married again so that he can be with both of us, at the same time.
I knew that it would not be much longer before I would have to ditch the kiddy talk and address the conversation head on. But is this considered something age-appropriate to discuss? He's only 6. Well, he will be 7- years old in December. He's a pretty quick-witted, smart and intelligent kid. I recognize that he is a lot more insightful about what is and has been going on. I knew he'd have questions, but not this one.
I did not think his request would be that his dad re-marries his mom. (Internal thoughts: Does he see this as the only possibility for us to do things together? Poor baby, this is his perception) Perhaps he doesn't know that we can do things together and we don't have to be married? But how can I drive that point, when we haven't made it happen? (More internal thoughts) Do I just say to him that we are waiting on his dad to be comfortable with having me in the same room with his girlfriend? No, I can't say that. Do I say that mommy has been trying to do this for years, but dad is afraid to bring us all together, for some reason? Nope, I definitely can't say that. I cannot tell my son that it's his dad that is standing in the way of this happening.
As I am driving away, looking at my sons' face, I felt awful! "Your dad can come if he wants to." I said. Besides, we were just headed for a quick bite to eat at that moment. I stopped when I got to the corner. I asked, "What do you want me to do? Should I invite dad to lunch with us?" He said, "Yes." My son told me that I would have to be the one to ask, because dad would listen to me. (My inside jokester said, oh boy… you have no idea… no he won't) But, I escaped from that being my response and I just did the dirty work. 
Dialing*** He answered the phone, "What's up, what do you need?" to which I replied, "Hi. Deon wants to know if you would like to grab lunch with us." He explained that he had some other appointments and things he needed to do. He thanked me for the invite and that was it. I hung up the phone and my son asked, "Does he really have something to do or is he just saying that?" Geez! I am slapping my forehead at this point. All these questions. LOL.
All I could think to say was, "Well, what would we do with (xyz) dad's girlfriend? My son responds, "IonKno" followed by a, 'least of my concern, shoulder Scruggs and facial expression'. I thought that if I threw her into the mix, (reminding my son that xyz may get hurt and he shouldn't want to hurt her because he already told me he likes her) that my son would consider the fact that his dad has a girlfriend that we all like. (Internal thought: My son told me one day that he was afraid to tell me that he liked xyz, because he did not want to hurt my feelings. Little did he know, but I assured him, this was music to my ears because it was all I was worried about) Man, I wish they knew how much this meant to him.
But then I thought that if I used her, it would make it seem as if there was a possibility of his dad and I being together if xyz didn't exist. And that's not the case, so I tried to fix it. So, I asked, "Well what will mommy do with her fiancé?" Oops… had to take that back too, because again it sounds like if mommy was not in a relationship, that there was a possibility. Altogether, I didn't want my son to become hopeful about there ever being a possibility. (Because doesn't he need to know that there's no possibility?) Or do I just address and work on the problem that he is having, which is trying to get us in the same room to do things together? Because if I fix that, wouldn't he stop asking us to get remarried? – Stop me when I start over-thinking this!
I didn't want my son to think that the reason that his dad and I were not together, was due to us being committed to other people. Because that's not the reason. And for all I know, if he thought this, he could begin to resent our partners if he thought they were the reasons for his biological parents not being together. (Furthermore, he doesn't need to know the real reason we are not together, right?)
Bottom line is this. I want my son to know that his dad and I do not have to be married for us all to do things together. But I am not able to show him this, as I am restricted. I want him to know that we can do things together with both individuals that we are involved with. I want him to know this so that he can abandon the idea of us ever getting married again, with ease.
I'd be remiss not to say that I notice when my son is happiest and it's when he sees that his dad and I are in one place at one time, with him. Such as during his Baseball games. I want my son to be happy. With that in mind, there's always a thought in my head about when the time will come that everyone will be able to blend.
I want my child's underlying request to be granted, which is for us to have a cohesive relationship where we can have positive interactions as parents, in the presence of my son. I want to blend our families and have the luxury of them joining us for dinner or lunch, so that my son can know and feel that we are all part of one team.