What is best for you arc trainer or elliptical
At first glance, arc trainers, produced by cybex arc trainer International, look much like front-drive elliptical trainers: Both have two pedals that move through a running stride and moving handlebars for an upper-body workout. But the arc trainer moves your feet through an arc, not to be confused with the pendulum-swing stride of an air glider, instead of an elliptical path. Arc trainers also feature stationary side rails and a hooked handlebar design that allows you to use several grip positions. The elliptical trainer is a cardiovascular machine that has two poles with handles and two foot pedals. To operate the machine, you move the handles back and forth while you move the foot pedals in an arc, or elliptical, motion. Not only does the elliptical improve your aerobic capacity, but it also targets multiple muscles.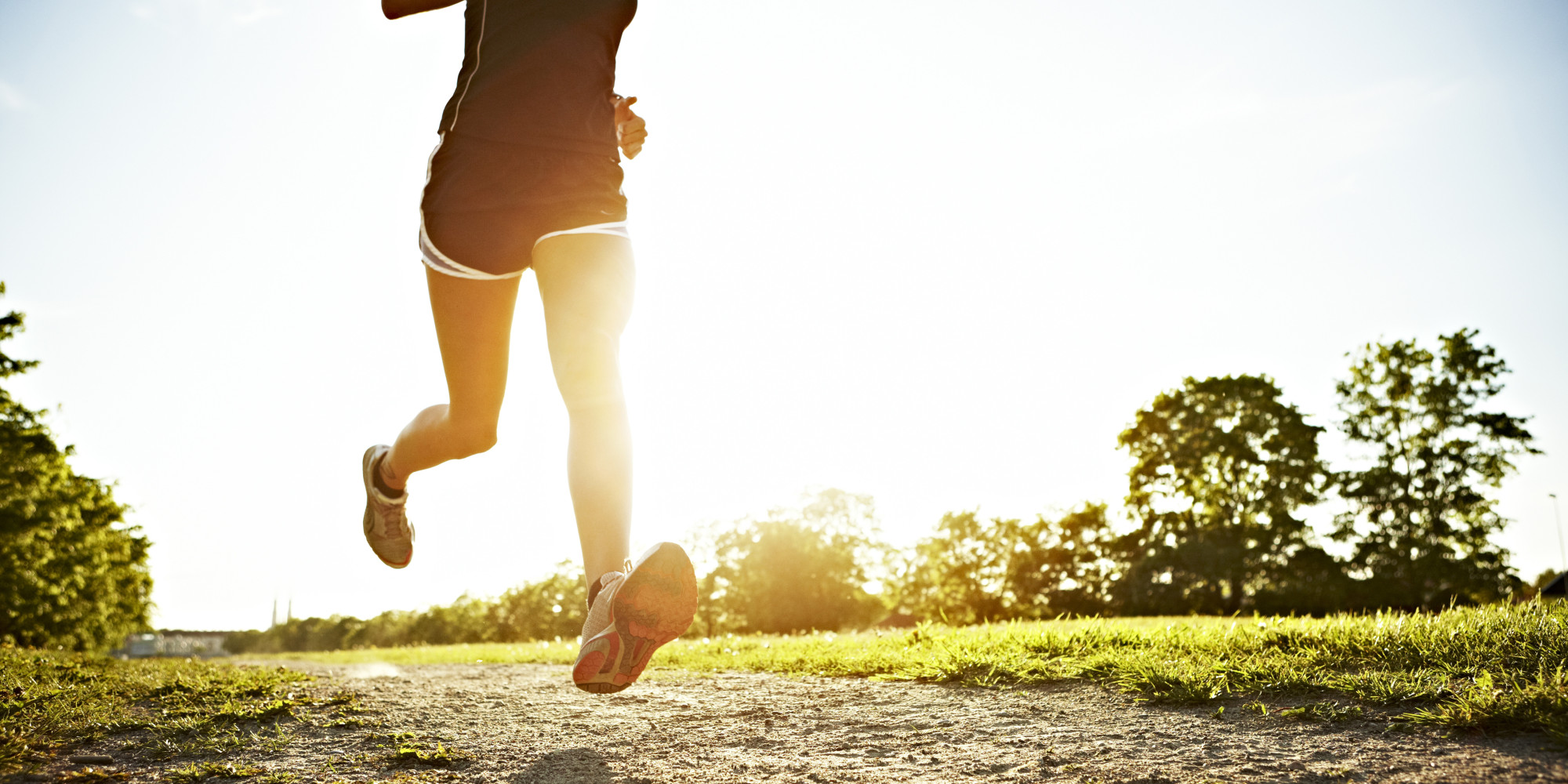 Motion, resistance and intensity
A small study conducted by the kinesiology staff at the University of North Carolina at Charlotte indicates that working out at the same intensity level consistently feels easier on the arc trainer than on an elliptical trainer. But the actual workout method for arc and elliptical trainers is very similar: You select the resistance level and incline settings with push-button controls, then pedal. All arc trainers offer eddy-current resistance, which is considered the highest-end resistance system available for elliptical trainers.
Having same benefits
Differences aside, arc trainers and elliptical trainers offer a number of similar benefits. Both machines provide a low-impact, weight-bearing workout. You can easily modify the exercise intensity to suit your fitness level, and the moving handlebars allow you to work all the major muscles groups in your body at once, which means greater cardiovascular load and more calories burned.Some gyms offer "elliptical gliders" or "arc trainers" -- basically commercial-quality striders. However, a commercial glider's size, weight and price keep them from being a best choice for home exercisers; they're just too large, heavy and expensive.
Have a look on features
It offer a range of features familiar to anyone who has used an elliptical trainer. These include a built-in reading rack and water bottle holder, an accessory storage tray, a built-in cooling fan, handgrip and wireless heart rate monitoring and preprogramed workouts, including heart-rate-control workouts and user-customizable programs. Although often confused with elliptical trainers, striders are their own distinct type of exercise machine. Instead of moving through the elliptical trainer's trademark oval path, a strider's pedals swing in a back-and-forth arcing motion like a pair of pendulums. Of all the small, light and inexpensive striders marketed for in-home use, just one has stuck around long enough.