Vacation brings you the opportunity to clear your head. It allows you to center yourself.
Be brought back to where you really belong. To put things into perspective.
It gives you the time that you don't normally have, to breath slowly. To soak in any kind of moment of good, great, or even ordinary ones that surround you. All without a worry or concern of bills, chores, to do lists, or work. Its a time that smiles, laughter, naps, eating bad food without feeling guilty, are everyday -all the time occurrences.
My favorite vacation place happens to be a five hour car ride from home.
( Four if drive as fast as Clissold!)
Its a place that is riverside. This river-side place lets me--- be me. Its gives me a time to not worry about being so in control of everything around me. My babies eat icecream for breakfast, cookies for lunch, and whatever they choose for dinner. I eat fried, battered, anything. I eat so much of it that I always end up with a week long tummy ache when I come home. While I'm here, I don't worry about a thing. I'm simply in the moment, and enjoying the pause!
I had so much fun and enjoyed so many " pauses "  on this last vacation, my camera stayed in its case for most of it.
These were the only pictures me and Nikon took.
 and there are no words!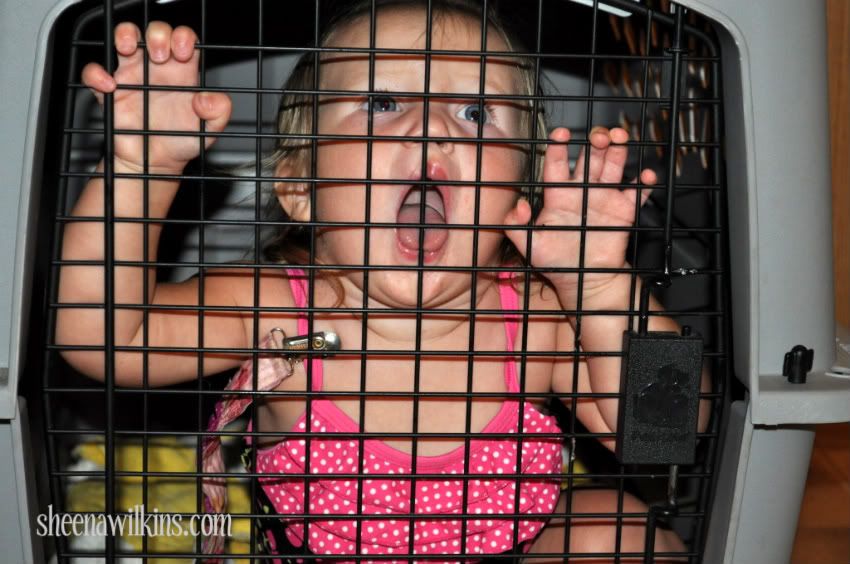 my love!
It was a great week with 
great
 people. Some we knew, some we met.
Some we now consider
 really good friend
s.
I am so thankful for really good friends!
*****
Commenter #5 : Mercedes from " A Broken Lap Top. Read her story 
here.
   Congratulations. You have won the awesome "Hope" warmer that is the reason my house smells yummy all the time. Your story is incredible, and your outlook on life despite your recent tragedy is admirable. Keep on keeping on lady. You are amazing. Looking forward to following you on your journey, and your writings and readings! Enjoy your warmer. When you turn it on, remember - its always the little things that count!! xoxo - Please email me at sheenamariewilkins@yahoo.com with the subject line named " Scentsy giveaway winner!" Thank you =)
If you are interested in Scentsy, check out Vanessa's page. You can order this awesome "Hope" warmer for your home. 
click here.
*****
We are in full swing preparing for Halloween. I LOVE decorating. My closest friends and family have always teased me for it. Its a simple pleasure I have no guilt about, and it always brings me compliments from walkers and neighbors in the neighborhood. Who doesn't like compliments? Maybe some, but I eat em' up. At least the ones about my babies and my home =)
I've gotten even more insane about it now that the kids are in awe of everything that surrounds them. Cole helped me a bit,  but I finished when both babies were sleeping soundly. There is something great about decorating for a upcoming holiday with nothing in the backround except whatever 
you choose
 to hear! Wine always close by of course!!
 Cole was surprised the following morning when the final product was on display. It took Mommy a while to explain that the spiderwebs were pretend, and that I put them there. --Not spiders! Apparently my little man inherited the extreme fear of the six legged creatures my Father suffers from.
It looks like Halloween threw up in my house! -- and I love every bit of it!!
One little window of fake spider web stuff turned into wanting to cover every window in my house.
Then it found itself on picture frames and candles.
Halloween, we are ready for ya!
I can only imagine Paul's face when he gets home!
Of whom, is away for work 
all week long.
Yes, this Mama is riding the parent train solo for the next few days.
I had great plans to return to the gym Monday. I woke that morning feeling like a train hit my body.
 I think all that fried food caught up to me, so we laid low.
 Stayed in our jammies, drank lots and lots of water, and did a whole lot of this..

This is just pure heaven! ( and yes, we are in her crib. Its turned into a little morning ritual the three of us share! )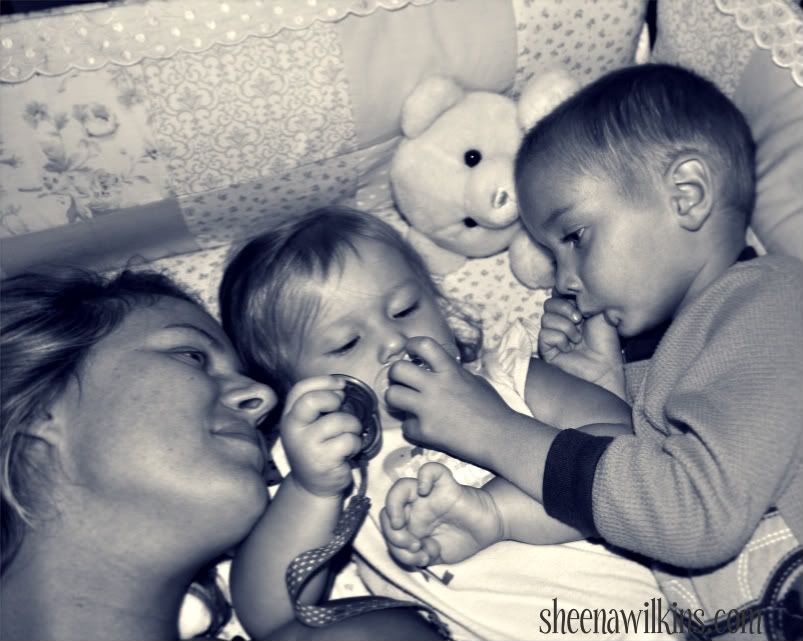 Productive? Yes! Building castles counts, doesn't it?!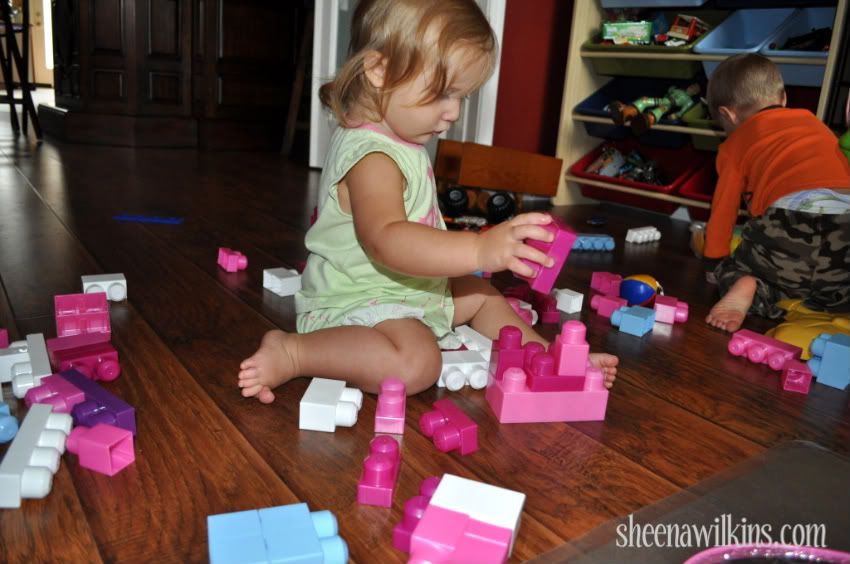 We got a bit stir crazy. Since I was supposed to go to the grocery store, and chucked that up for a " one of the many things to do tomorrow "--- there wasn't a thing to make for dinner. So we headed to the boardwalk.
It was the first time I took the HUGE carrier that has can be used for walks, or it can be attached to our bike. It is seriously the greatest thing ever... and was the best gift. 
( Thanks Ma and Dad! ) 
When I say huge, I mean huge! It takes up the whole back of our suburban. But - its glides over the sand perfectly, and the kids LOVE to ride in it.
We saw these guys along the way
.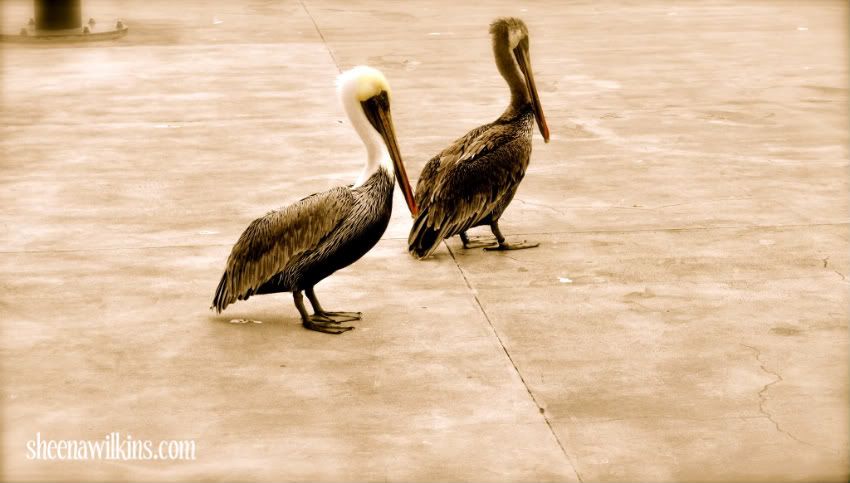 Out of the many things to choose from to eat, Hot Dog on a Stick seemed oh so appropriate. Something about cheese that is fried completly grabs my attention everytime! .. and I think my body was in withdrawal from all the fried things I ate at the river!

Eating it on the beach made it that much better.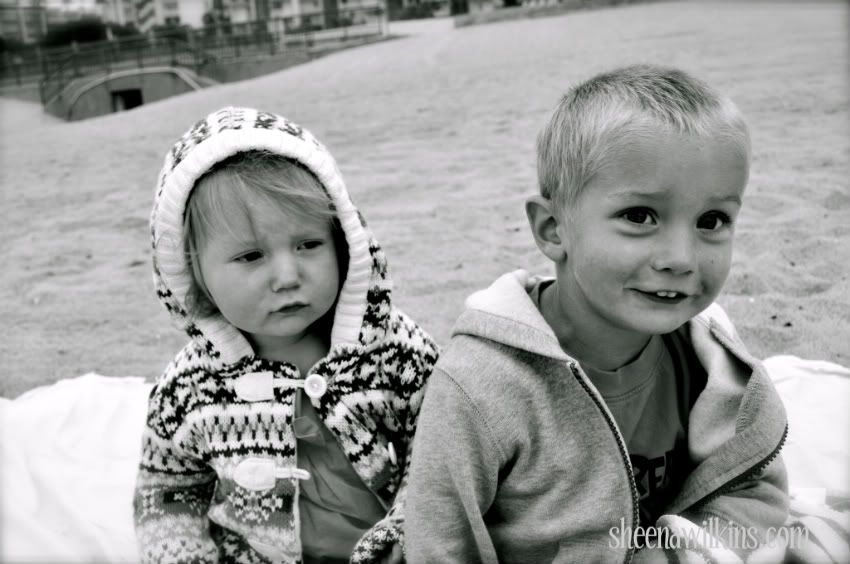 Fall is living up to its duties of bringing the cold here to California. At least at the beach!
Our teeth chattered between each crunchy bite of the deliciousness Hot Dog on a Stick gives you. Our feet were freezing in the sand, and the wind was just cold enough to kind of hurt when it blew on our faces. But the sound of the waves, the smell of the air and site of a place that holds so many memories for me, made it all worth it.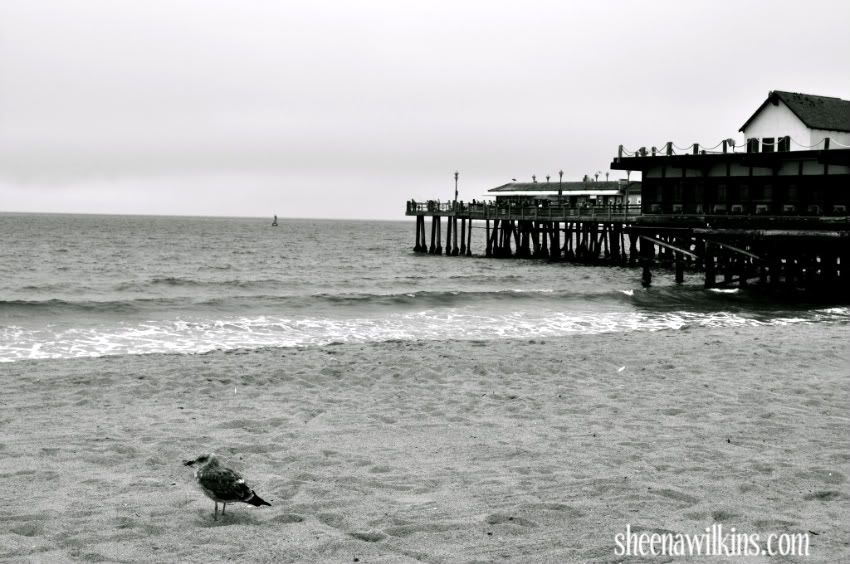 To make me feel better about eating "fried" again, we walked some more.
These fishermen had no idea they had a audience!
Brother was infatuated with the crashing waves. I explained that they magically get bigger in the winter months. I'm telling myself he got it, although deep inside I know different. Someday he'll understand. Til then, they are just waves that carry sharks.. and that is good enough!
Sister was occupied where it was much warmer.
She was snuggled in blankets and towels inside the carrier. She, infatuated, but it was only with my lens cap. That too, was ok!
Peek-a-boo is still a hit for this one! I can say I don't mind playing it .. with her of course!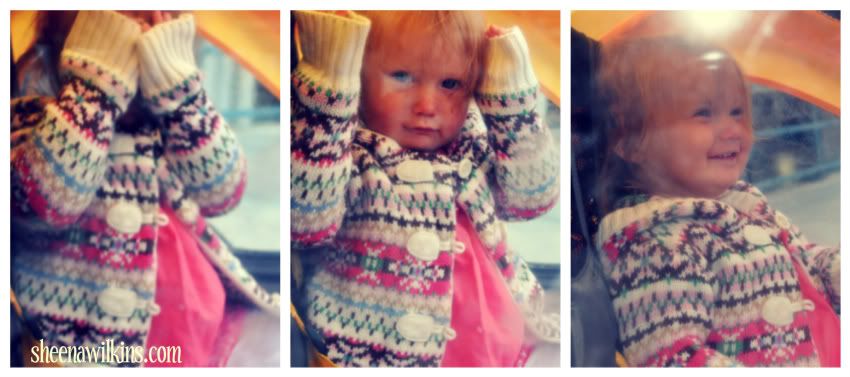 My Mom's favorite restaurant was Old Tony's. She and my Dad would eat there for every birthday and anniversary. I also happened to go there for dinner before I went to my first highschool dance. AND, Paul and I had our second date here too. Along with many other birthdays, anniversaries, and special occasions we've made over the years of being together and now married. If you ever visit, see Manny and tell him I sent you! He is the bartender upstairs. ....and make sure to have a bowl of their clam chowder. Its the best you'll ever have! Promise!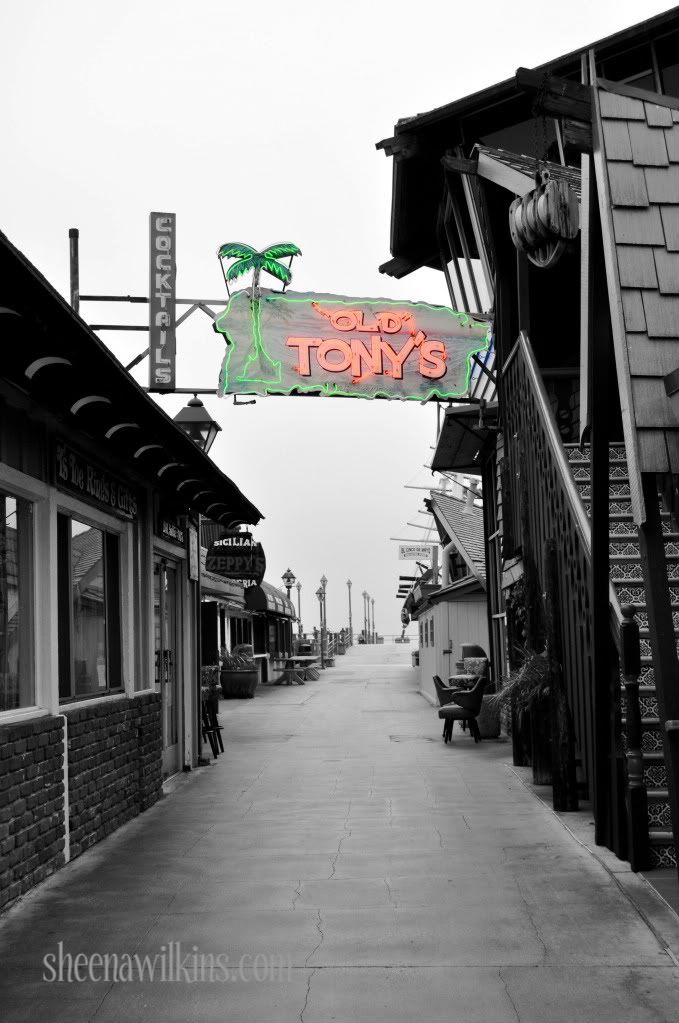 and then "fried" caught us again. For the grand finale..
churros!
One last thing. One last 
little thing
 that is!
These two are pretty extrodinary. Makeup or not. Hair done or not. In fact, I could look my very worse.
We could be at the beach, the park, the river, or even at home..
and they would give me the best time. 
Ever!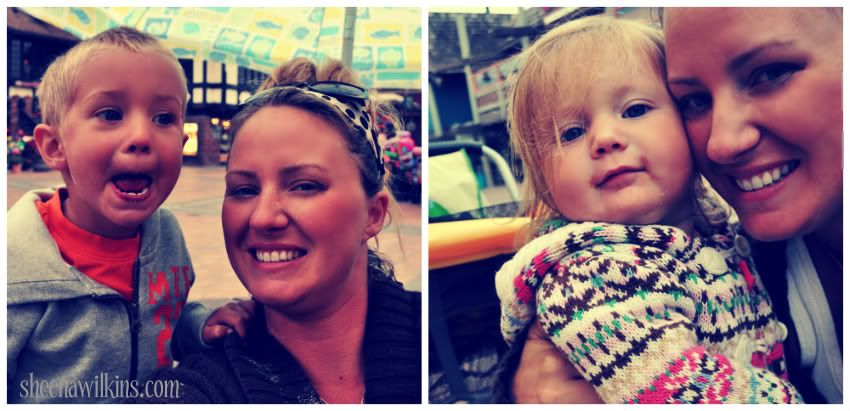 I finish this with both on my lap as I type. Bath time and dinner call my name. So off I go.
Wherever you are on this evening.. " Happy Fried Cheese and Churro " to you and you and you!