Hello Beauties!!!!
If you are like me you are always looking for high quality beauty products at affordable prices.  With that in mind, HollyDayBeauty made this a goal, to have finely made beauty, haircare, and skincare  products that are affordable and accessible to all.
We carry a variety of finely made quality  products from makeup, skincare and haircare. Each product has been tested to ensure quality. If our reviewers do not find the product worthy, you will not find it on our site.
Our main goal is to have unique, high quality, affordable makeup and accessories to suit your needs. If we do not have it in the store we specialize in special ordering what you need. Please come in and visit our store.
We appreciate each and every one of our customers and strive to have 100% customer satisfaction.
So, Get your beauty fix here!!!!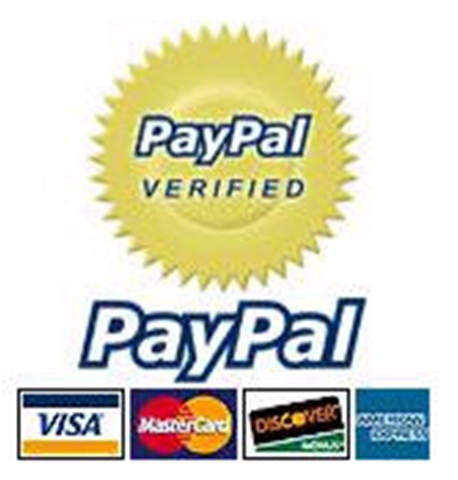 Be sure to check out the week long Grand Opening sale on all beauty products.
Don't forget to sign up for the HollyDayBeauty Newsletter to stay up to date on all the specials.
 The First 50 Beauties to order during our grand opening will receive a mystery gift.