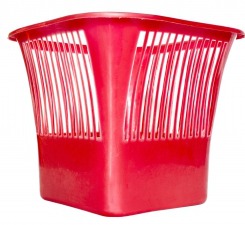 As a mom, I know how quickly laundry can pile up especially if you have children in your house.  This morning I asked toddler to help me pick up the laundry so that I could start a load of laundry today.  After we completed got the laundry sorted and a load of laundry started, I had a fantastic idea popped into my head and I wanted to share my idea with other families.  Did you know that you can use laundry as an educational opportunity?  I know that you are probably wondering where I am going with this and how a simple household chore could be used as a learning opportunity.
This is an idea that I personally came up with and I would appreciate it if you give me proper credit if you use or re-blog this post. 
Continue Reading How to Turn Laundry Into a Learning Opportunity at Uplifting Families.