Instagram Travel Thursday: Hungary
We're in Europe, In case you missed that update. When in Europe, what better thing to do, than to begin travel planning! Right? It's always been my style to start planning way ahead of time, & now with little toddler in tow, early planning in extra key.
So let's plan. Where to go? What to see? I have a bunch of places on my travelling bucket list like everyone else, & just like everyone money is tight right now. All of the cash flow is being channelled into building the new house.  Hmmm, what to do & where to go on a budget? Ah-huh, I know…. let's go to where we can shop for the items for new house! Genius right? Yes, it is because we will have en entire new house to fill with furniture and homewares, so it's not reeeeealy a holiday then.
Thinking about where to go, got me thinking about where we have already been and what inspiration we have for decorating the new house. Immediately Hungary came to mind, after I seeing the cute little donkey pic from last week.
Ohh Hungary how I adored thee! We stayed at the Art'otel in Budapest, in a room with an amazing view overlooking the Danube river and parliament house.We stayed here for 3 nights and with the exception of the noise along the Danube on the Sat night, and that the pillows were too small & lumpy for out taste, everything was perfect. We tell everyone to stay there, it's in an awesome walking distance to everything – and that is always key. Bonus for us was that the internet was free, and we got yummy bathroom treats in your room restocked everyday. That's the easiest way to win a girls heart.
Here are a few of my Instagram photos from Hungary.

After reminiscing, I posted a few photos of our trip of Hungary to Instagram. Then the wonderful word of social media took a hold. A fellow instagrammer  commented on one of my photos. She told me that the photo was taken in her city, I trawelled through her photos and was amazed! Her photography is wonderful, and even on my iPhone the photos made me feel like I was there. In Hungary drinking coffee at one of the cafes.
Without posting my photos to Instagram, I would never have discovered her photos and her photography blog. Both of which I'd recommend that you check out. Here are a few of her amazing original photos.
Like what you see?  Then grab a cup of coffee, and check out her blog here or her Instagramhere she has so many amazing photos it's worth it.
Here are a few more of my Instagram photos from Hungary.
Instagram Travel Thursday is an idea hosted by the following travel bloggers. I've included their blog links, so be sure to check them out for more Instagram travel inspiration.
WARNING: It's highly addictive…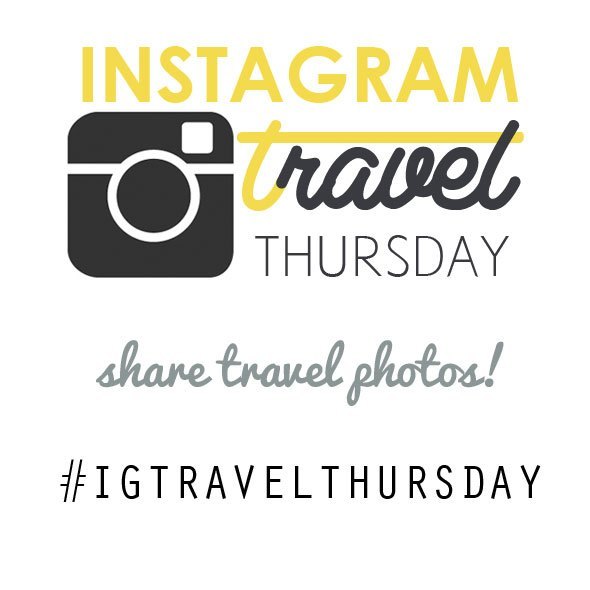 Skimbaco Lifestyle
Destination Unknown
Child Mode
Hines Sight Blog
Live.Do.Grow.
House of Anaïs
Luxury Travel Mom