Hi Ladies,
In honor of Mother's Day Sunday I've decided to post a little fun Q & A.
Stop by my blog by clicking
HERE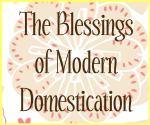 You have until the end of the week to link up! I'm keeping this post on my blog all week long.
Hope to learn more about you :-)
Happy Mother's Day!!