My Giveaway!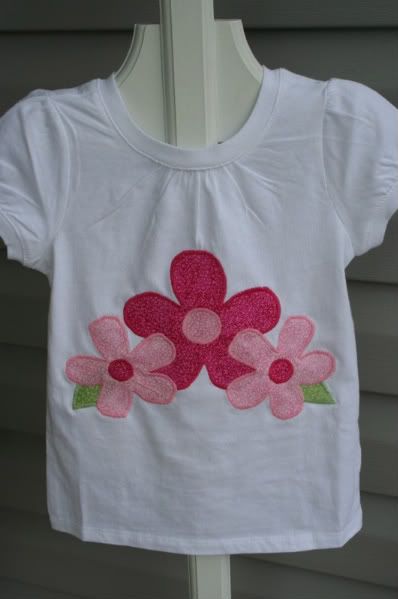 I have been selling my hand made items on
Ebay under Bethany.Beach.Boutique
for nearly 8 years. I am offering one custom applique t-shirt (shirt only...jeans are available through ebay!) pictured above to one lucky blog subscriber! You will receive this adorable Spring Flower Power applique t-shirt in a custom size 6 months to 12 years. Simply sign up to follow my blog and be sure to post a comment. One winner will be randomly picked on April 10th!