You Are Invited To Our Holiday Blog Hop Started Today!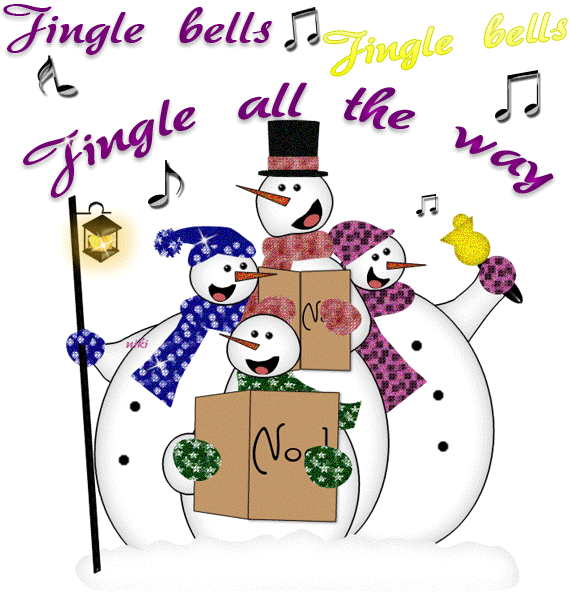 Click On Banner
This is a 2 Blog Hop So Come Rock
Date Is: Dec 8th to Dec 10th
Sponsored By Karren Haller
Co-Hosted By Glenda Cates
Come and Check it out, if you have a blog you can add it to our Linkys
We have a Prize Room Full of Gifts to be given away!!
If you have questions about donating a gift contact us at: