Show your love to your mom with a personal touch.  If you know how to sew, get this idea:  A Cozy Pillow she can comfortably put on her lap (like I usually do) while watching T.V., or under her toes while she reads her book.  How sweet is that?
This project is also great if you have fabric scraps calling your name with the fear of going to the landfill, trying not to give Mother earth more hardship.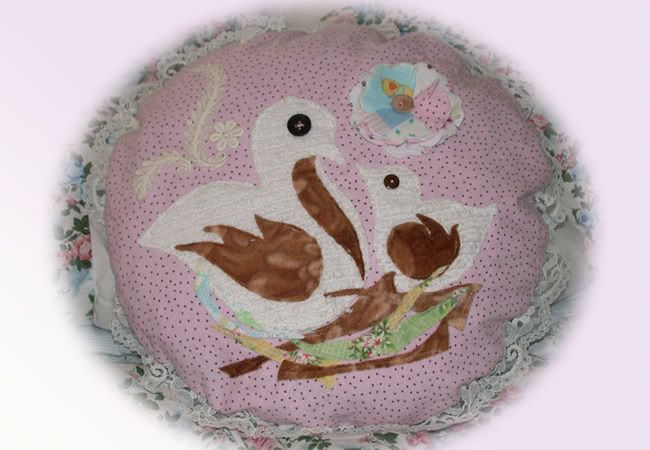 Continue reading tutorial...