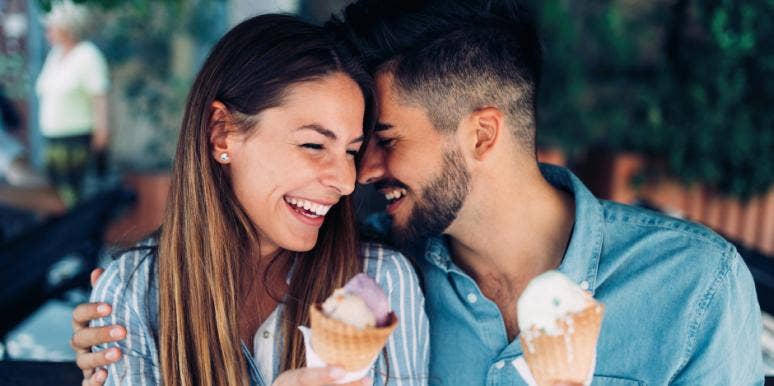 Finding a life partner who truly compliments your personal traits can sometimes be very difficult. But again, despite the fact that we cannot identify all the bad and good features our life partners should have, it is important to take time to understand their qualities over time. You should always focus on being in a relationship with an individual who will bring a happier outcome in your life. It is crucial to appreciate the fact that, no one is perfect; however, there are certain universal good traits that your life partner should possess. These classy and elegant characteristics that your partner in a relationship should encompass are not limited to the following.

1. Emotional maturity

Every person in this world is equipped with distinct emotional baggage. The interesting thing is that there is no perfection in people and therefore when you interact with them, there is a high chance that at one time their emotions will prevail however much much they try to hide them. Therefore, it is crucial to get a life partner who exhibits emotional maturity and stability. This implies getting someone who is willing to learn and think about issues affecting them. A person, who is flexible enough to reflect on the past and even evolve with the present without struggle, He/She should nonreactive and therefore should think properly before they act to any issue. They are self-assured and independent hence they don't allow their instant feelings to rule their behaviors and actions.
2. Openness

There is no way you can get a happier outcome from a life partner who doesn't embrace openness to feedback. You should look for the one who has a lot of interest in transforming their own self-limiting behaviors and open to hearing your views and opinions. These habits will allow the two of you to mutually grow and not to find it hard to share your prevailing situations openly. Being open creates a solid foundation for clear understanding between partners.
3. Honesty

It is important to look for someone whose actions automatically meet their own words. A partner who is honest will enable you to trust their deeds even in your absence. You will always feel free with them because of their sincerity. They will always be able to tell you what is in their mind. Their truth will help you to grow because whatever they say must be taken into consideration. Remember an individual who conceals aspects concerning them can definitely leave you feeling mistrusting and insecure.
4. Sensitive and respectful

It is undoubtful that respect is paramount in all aspects of life. It normally creates independence, romantic gestures, improves self-esteem and embraces commitment in a relationship. You will always feel happy when you get someone who encourages you on a daily basis. They will always find it easy to critique you positively and often sensitive on matters affecting your existence.
5. Independent

It is important to get a life partner who is independent. He or she does things in her own way and always consult. They always maintain their individuality, enjoy their self-interests but at the same time share them with their partners. It actually subdues passion in a relationship. It keeps attraction and romance alive and generally creates a fantasy bond between partners. You can also try to take rice purity test to embrace togetherness with your partner.

The above-mentioned qualities play a key role in establishing long term affection between life partners. I recommend you to embrace them when looking for your life partner.