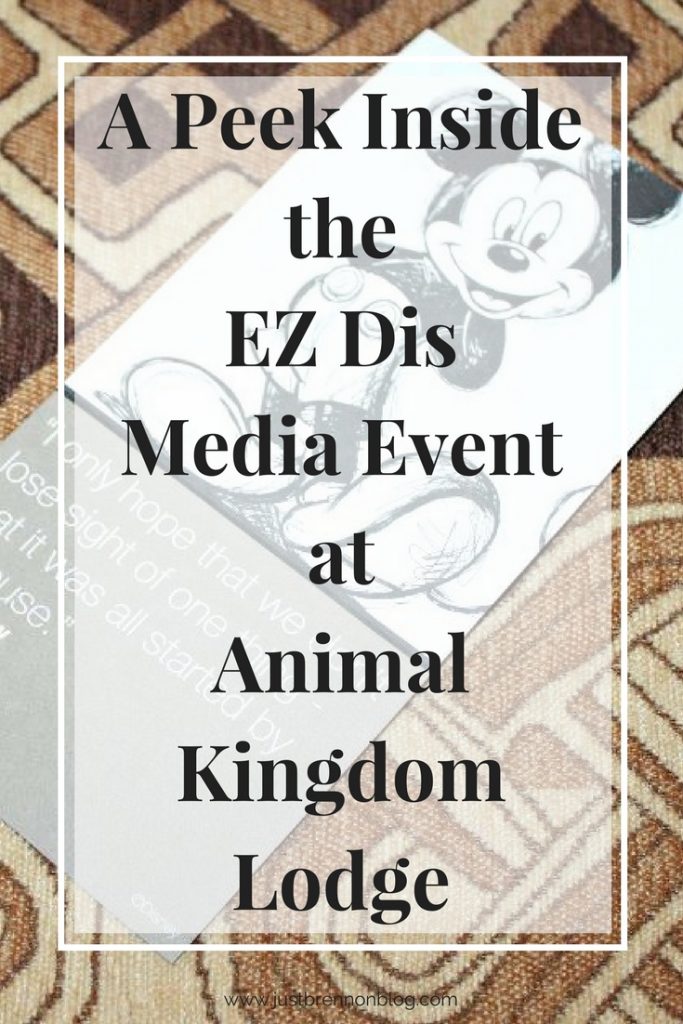 Happy Friday!
This past Monday, I flew down to Orlando, Florida to attend an invitation-only media event for Disney-minded bloggers at Animal Kingdom Lodge hosted by Instant Impressions.
What an amazing opportunity this was, especially since our family is planning our Dimes to Disney family vacation in September!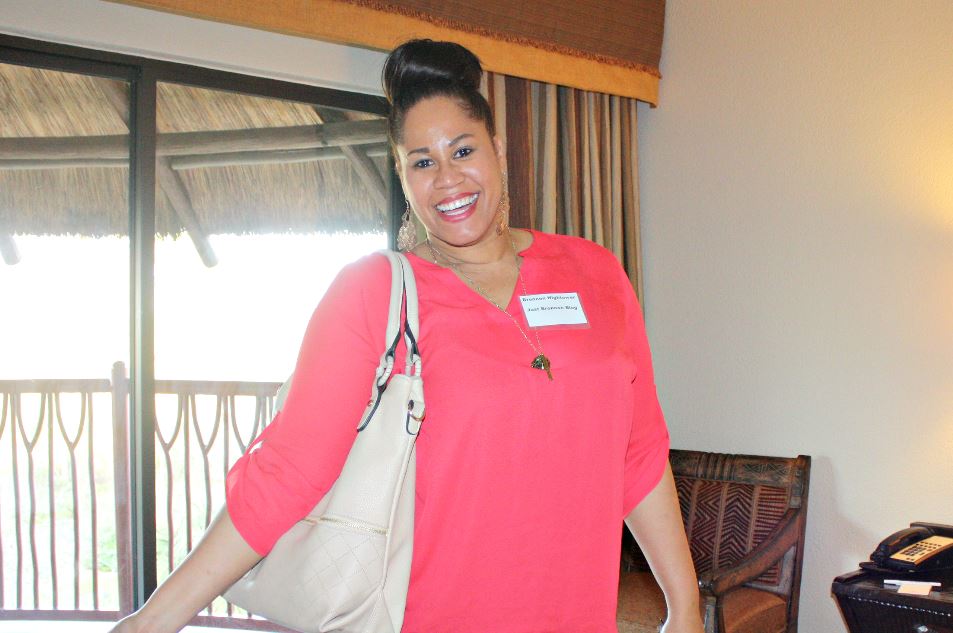 Hosted by Instant Impressions
This event was hosted by Sandy Nussbaum-Giercyk, owner of Instant Impressions Travel Services. Sandy is a woman business owner who took her passion and made it daily life when opening the agency 16 years ago.
Today, she leads a team of agents around the US offering no-fee concierge planning to clients around the world. In addition, Sandy is a top seller of Disney travel and travels the World with Disney.
Sandy's last 5 years of travel have included the following:
47 trips to Walt Disney World
10 Disney Cruises
A visit to Aulani and Disneyland Paris
6 trips to Disneyland
4 Adventures by Disney
With her kind personality, expansive travel knowledge, and experience with Disney, I want her in the planning of our first Disney vacation. Not to mention she understands the importance of family memories with her personal mantra being…
"The greatest souvenir I ever bought was the memories I made with my family."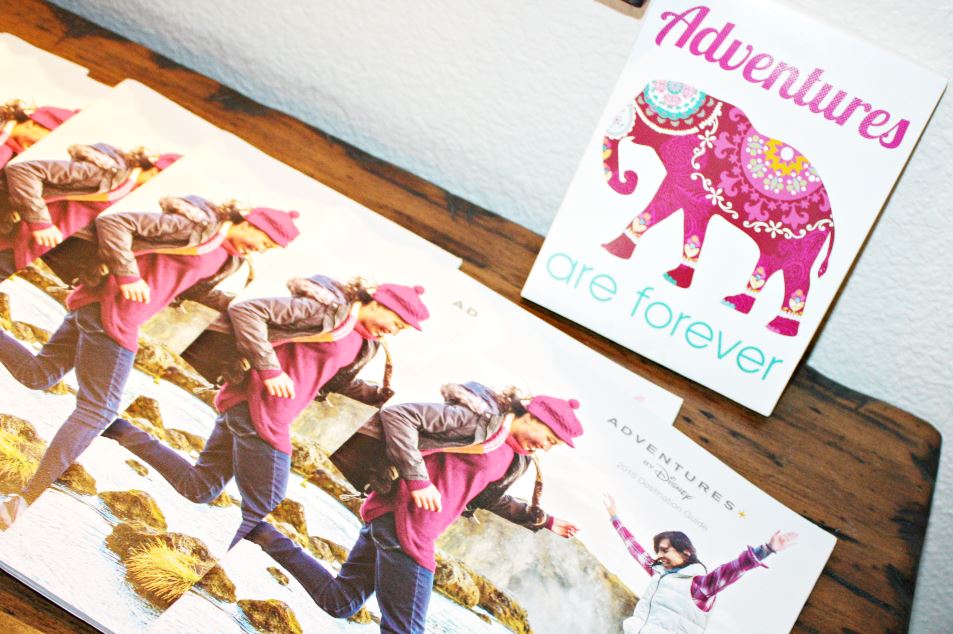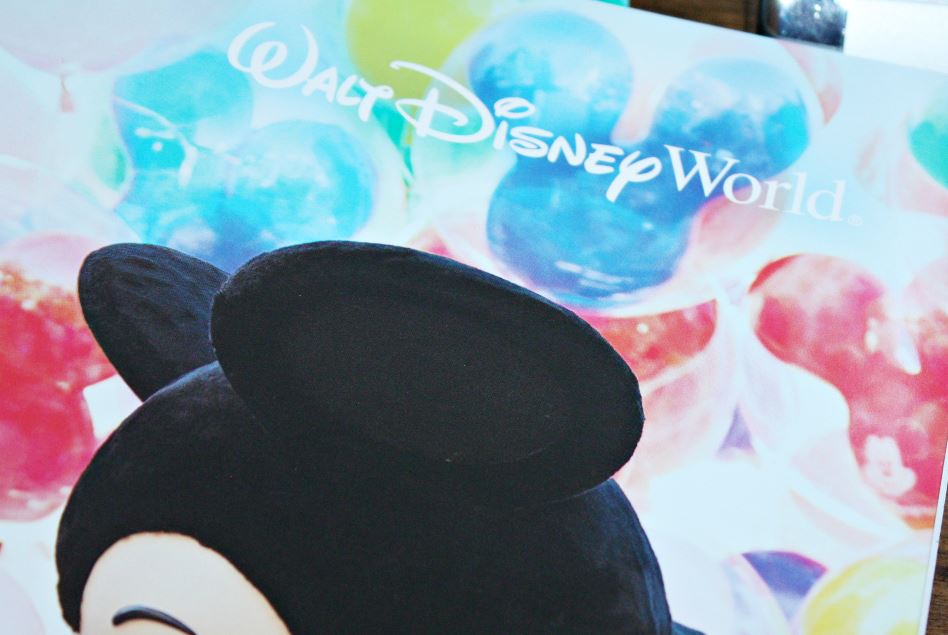 Disney Vacation Club Grand Villa  at the Jambo House
The safari adventure themed media event took place in one of the lovely Disney Vacation Club Grand Villa's at Animal Kingdom Lodge with the Savanna View.
Animal Kingdom Lodge is a world-class Resort hotel with lush savannas and over 30 species of African exotic animals roaming the land such as zebras, giraffes, gazelles, and flamingos.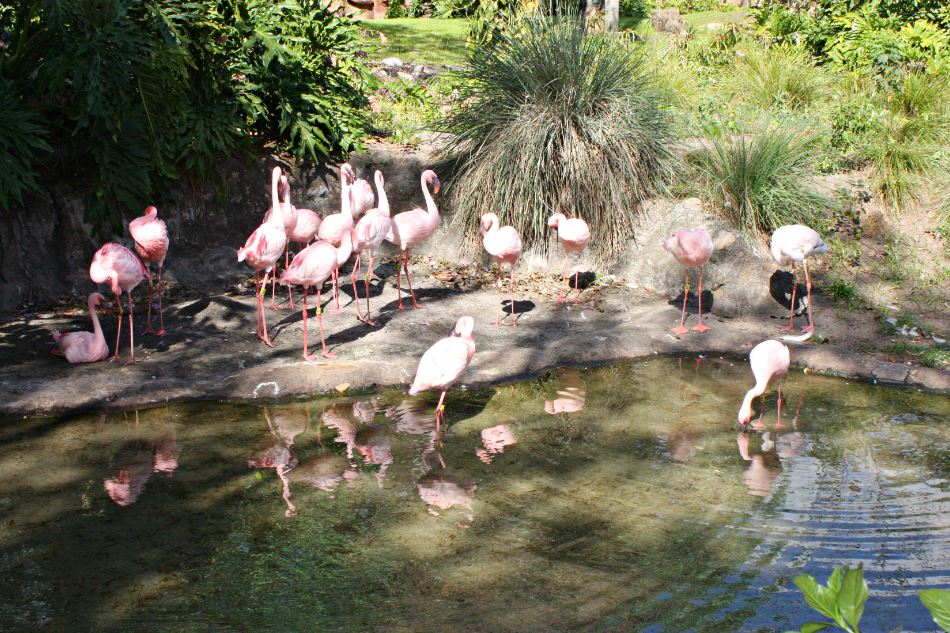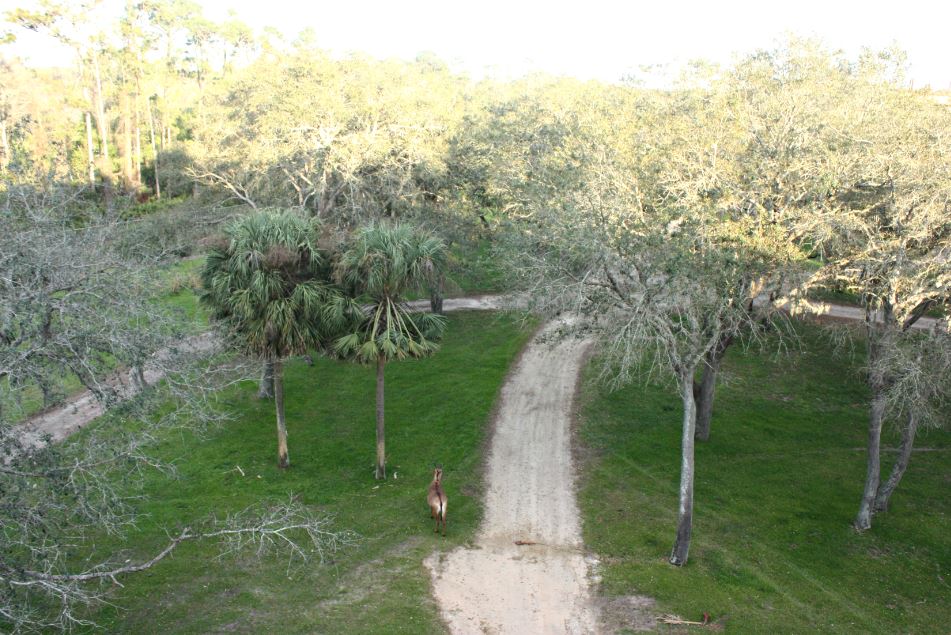 Disney Vacation Club Grand Villa – Savanna View
This particular three bedroom and four bathroom Grand Villa is the perfect place to host an extended family vacation giving your family the ultimate luxury experience.
Each bedroom has its own balcony that looks over the savanna giving you an amazing view of the African wildlife (see above).
Other amenities of the Disney Vacation Club Grand Villa include, but are not limited to a fully equipped kitchen, a whirlpool, game room, washer and dryer, etc.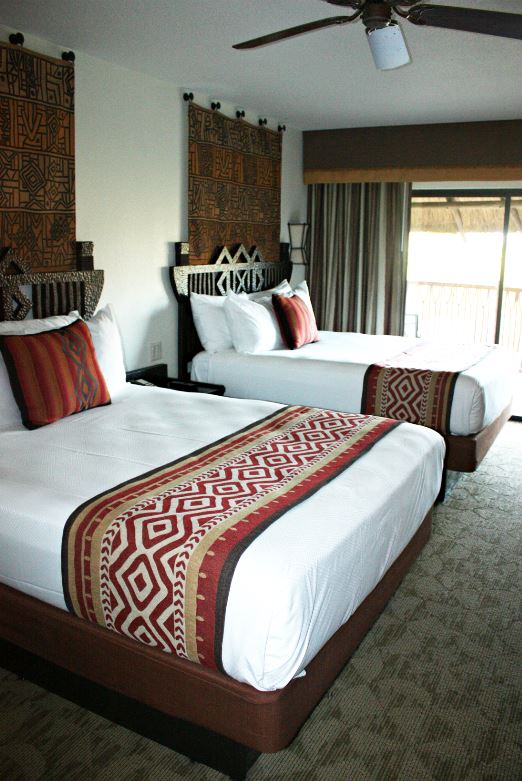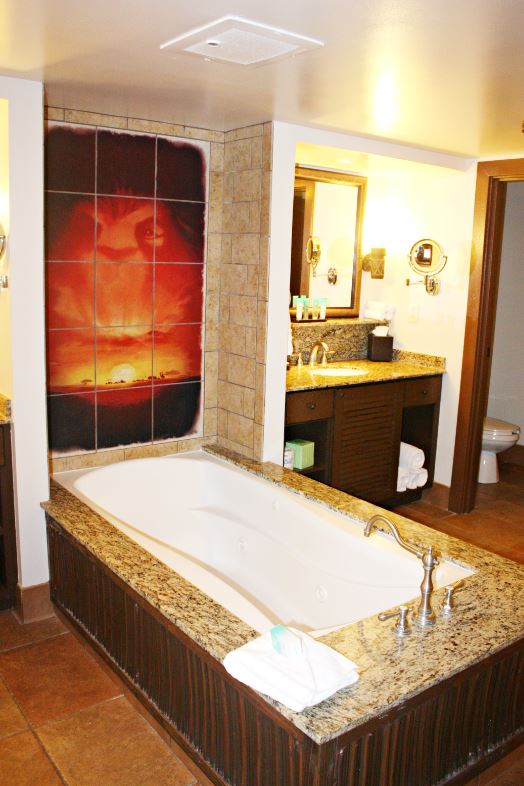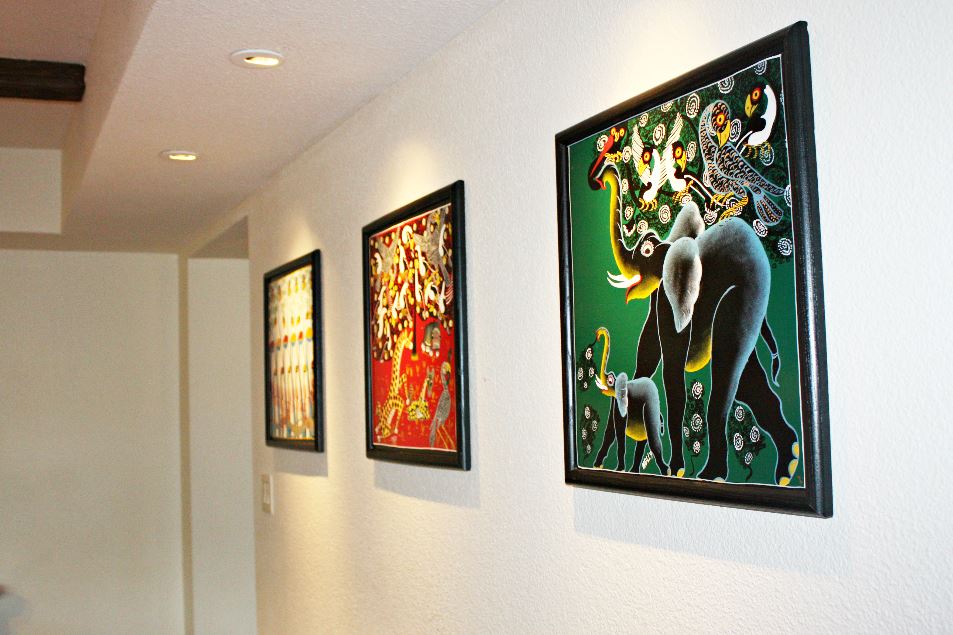 Influencer Networking

As we enjoyed the comforts of the Grand Villa, we were able to network with other bloggers face to face instead of online and learn more about the many opportunities for families to experience with Disney.
It was extremely nice to meet two well-known parenting and travel influencers; Jill from Ripped Jeans and Bifocals and Maria from Mamalicious Maria. Both women greatly enjoy the work that they do and have been honored by various esteemed publications and companies.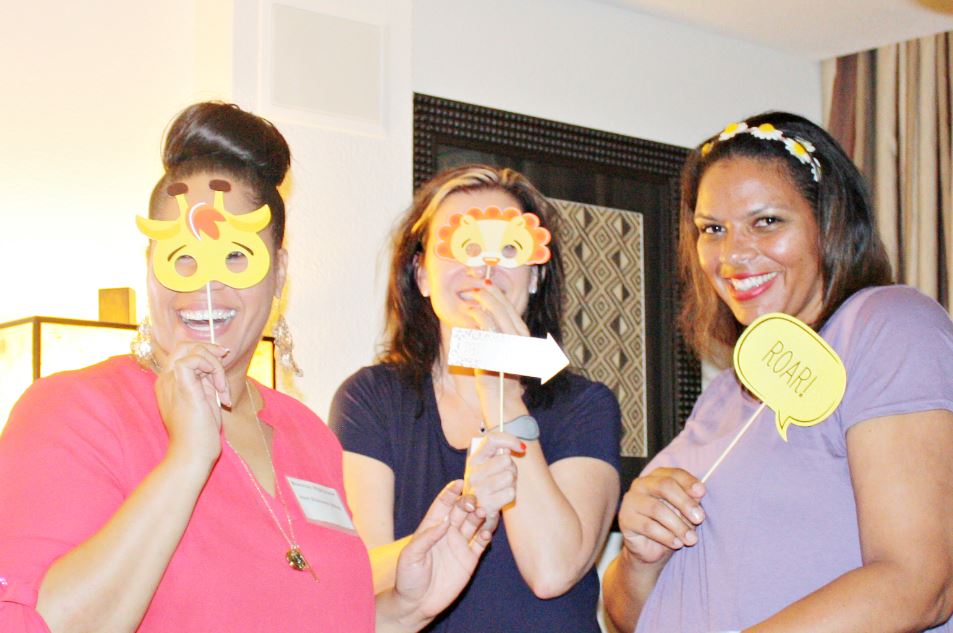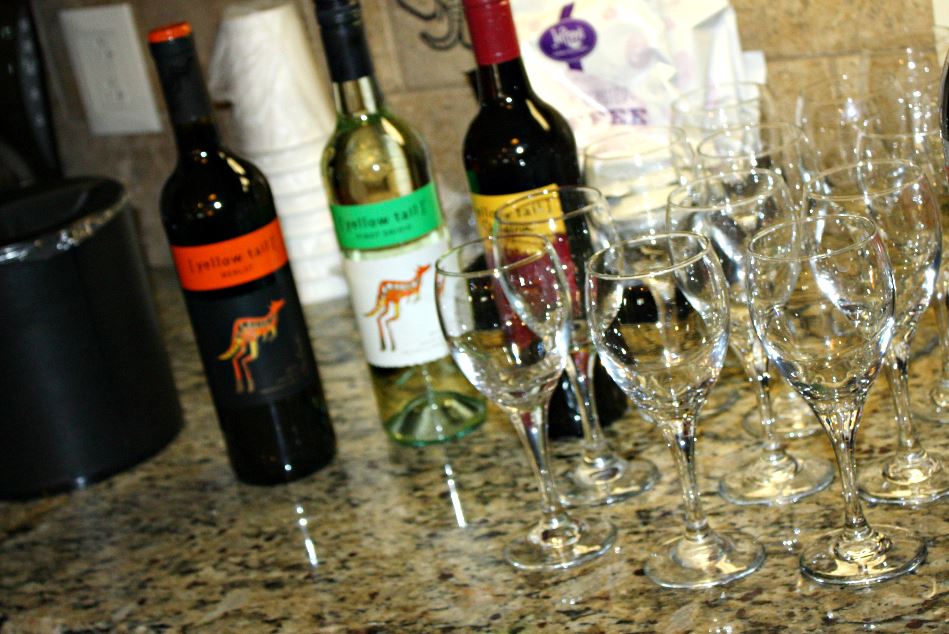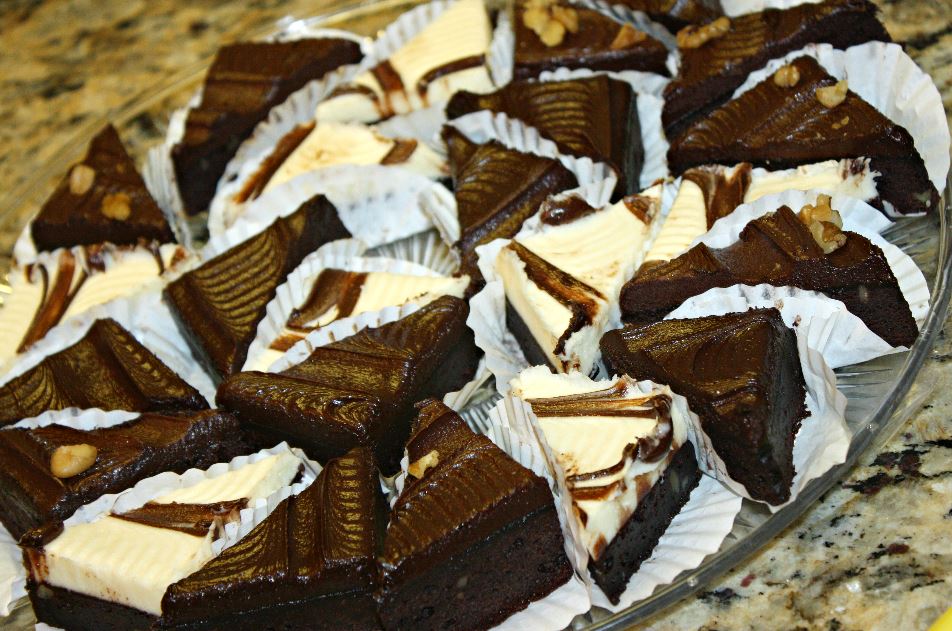 Influencer Swag
So, not only were we able to learn more about planning Disney adventures with Sandy, we were also able to learn more about each other, the journeys of our blogging careers, and also snap a few safari adventure themed photos in between savory treats balanced with crisp wine.
Finally, as the event ended, we received beautiful Vera Bradley, safari themed swag bags complete with Disney related travel goodies.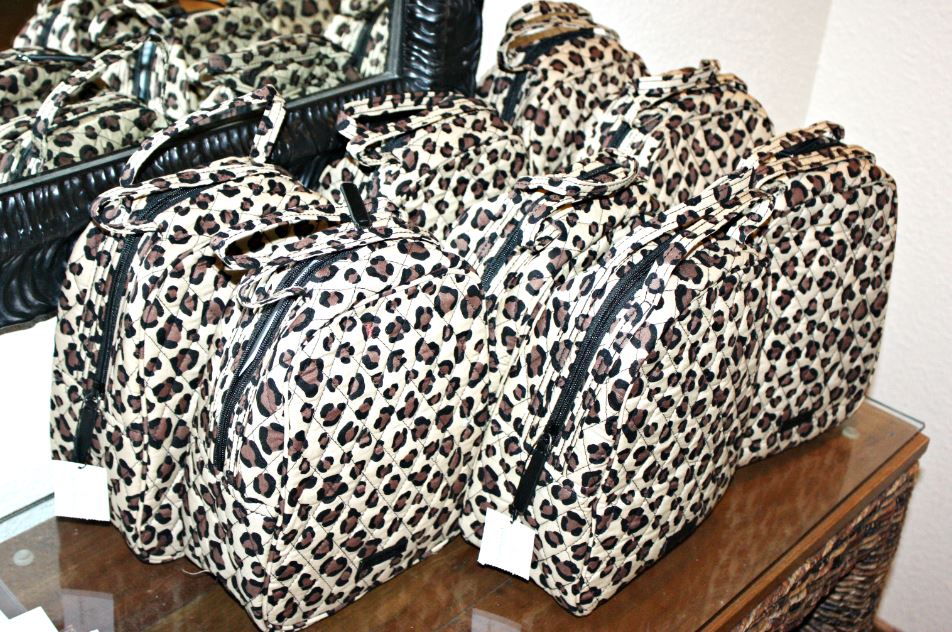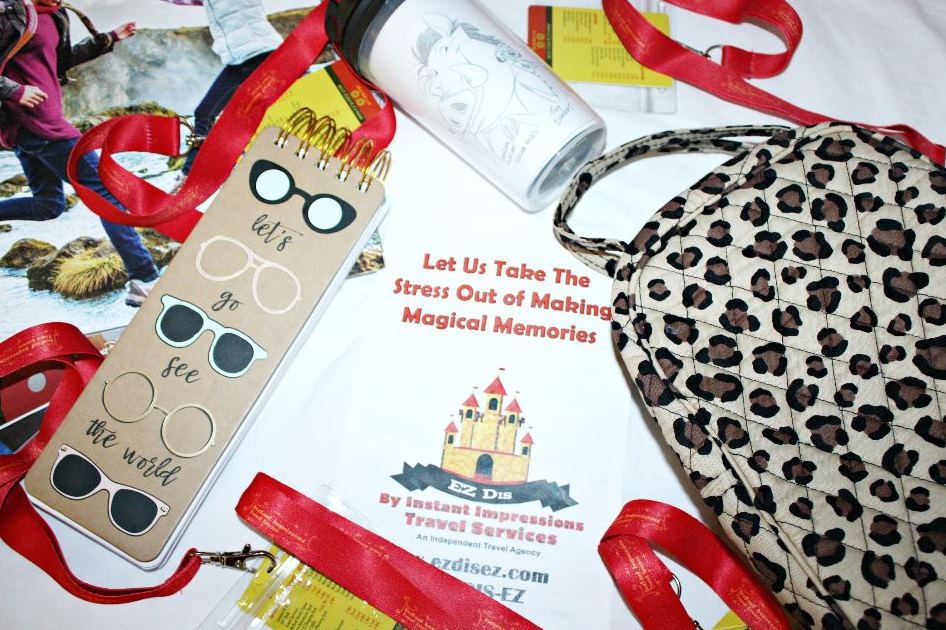 What I Would Do Differently
If I could go back and repeat the event, I would have taken more photos of the property, itself, and asked other influencers more questions related to their journey blogging.
Have you ever visited Animal Kingdom Lodge or Animal Kingdom at Walt Disney World?
Well, stay tuned because next week, I'll be sharing more of my day spent in Pandora at Animal Kingdom!