1. Bubba - Forest Gump Can you do better than a sidekick that knows everything about shrimp?
2. Cameron - Ferris Bueller's Day Off You have to love a guy who will trash his dad's Porche with you.
3. Donkey - Shrek 1, 2, and 3 He's sassy. He's pushy. He just won't go away.
4. Sam - I Am Legend - Man's
best
only friend.
5. Tyler Durden - You can be your own sidekick.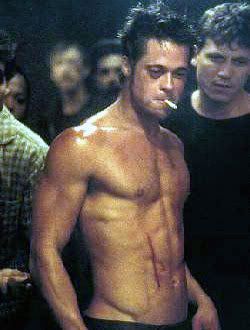 6. Silent Bob - Mallrats, Clerks, Clerks 2, Jay and Silent Bob Strike Back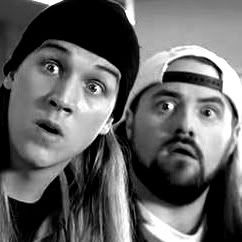 7. Chris Tucker in Friday and Rush Hour This guy is just hilarious.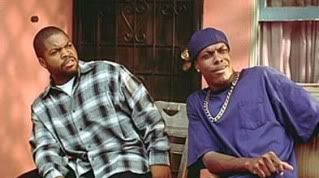 8. Rob Schnider to Adam Sandler