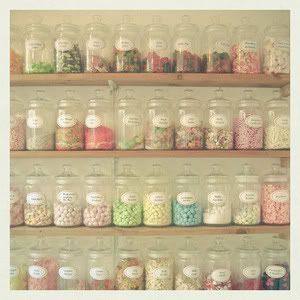 Funny little moment. Today after lunch I told the girls to go brush their teeth. "No thank you", Luci politely declines as she walks into the other room. "No thank you" repeats little sister as she marches behind big sis into the other room. "You don't want to get rotten teeth" I say. "What are rotten teeth?" asks big sis. Well....glad you ask I think to myself as I google it and come up with
this
blog with nothing but rotten teeth pics.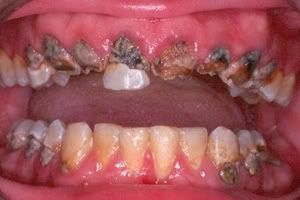 As I came to the bottom of the second page of pics, Luci gets up and heads to the bathroom as she says in a very matter of fact voice...."Well.......looks like we are brushing our teeth".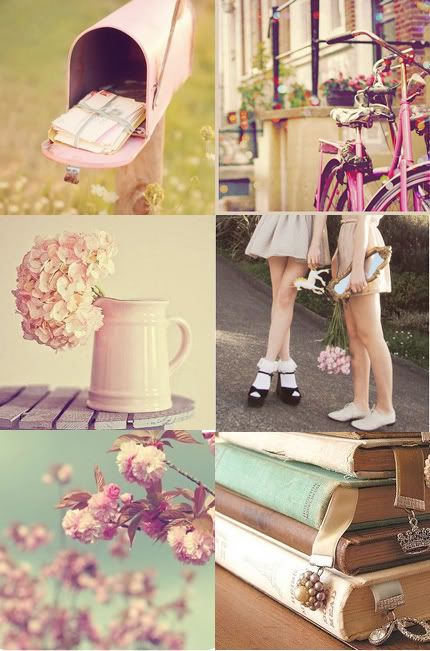 And because I couldn't leave you with such a nasty picture....here are some pretty spring pics from Polyvore. And that is all.