I know I might regret writing this on the Internet, but I lost all my post-pregnancy pounds with One. Weird. Trick.
It's not weird and it's not a trick, I just wanted so badly to write that online. Now that I have it out of my system, let me tell you what got the job done.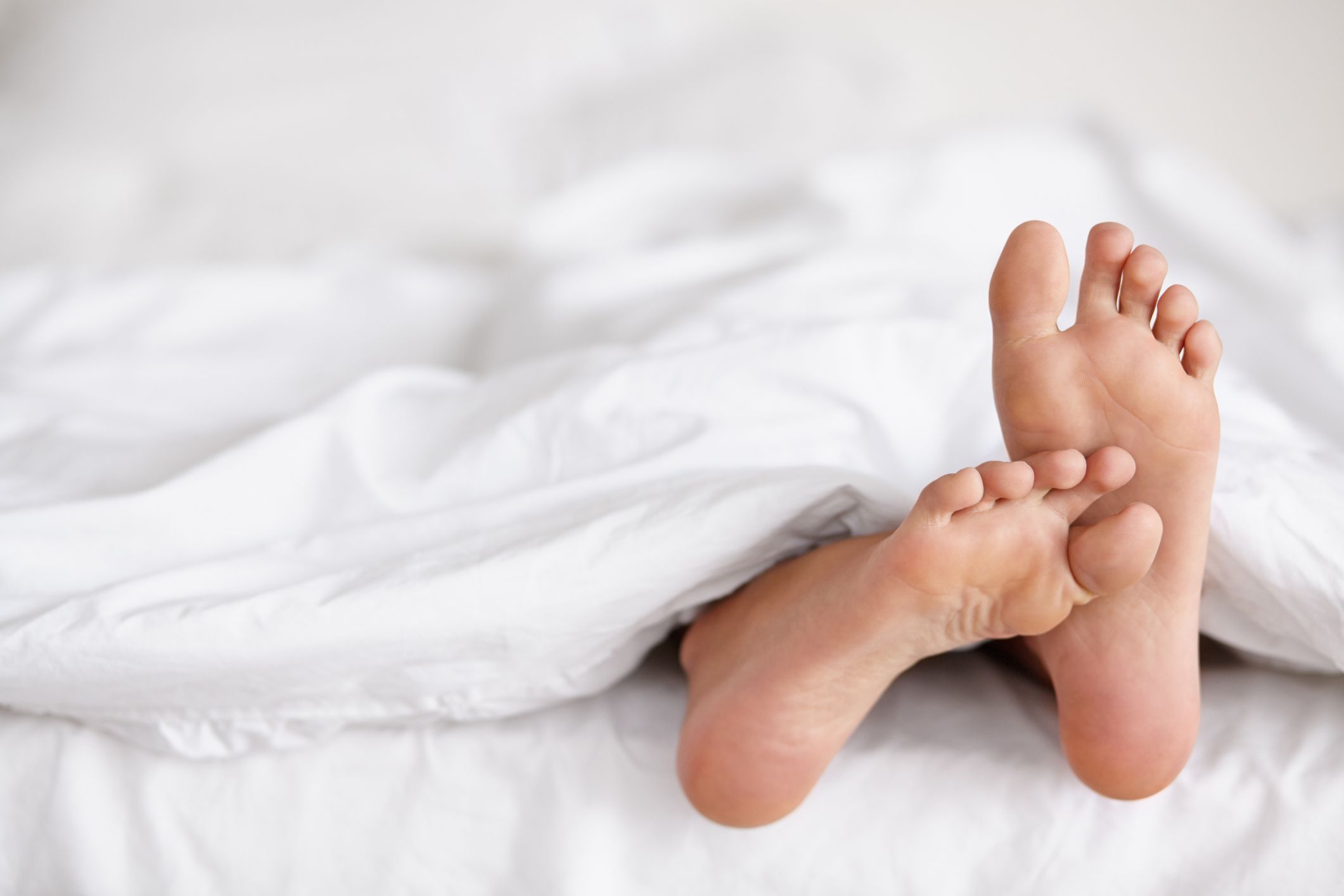 Ketogenesis
I won't bore you sexy busy mommies with a detailed menu or meal plan. The subtitle says it all. I re-discovered ketogenic dieting, and ran with it.
My first run-in with low-carb, high fat, some protein diets was when I tried Atkins to get into shape for my wedding. "I need to get this sausage to fit its casing" I said to my girlfriends about my wedding dress. It worked! I dropped 20 pounds in the run-up to the big day, all while planning every detail solo. I eventually fell off the wagon, succumbing to my cravings after some fatal missteps while out partying (which I used to do when we didn't have little ones).
While nursing my little girl, I surfed the net, at first looking for a free Atkins guide. Google kept steering me toward Paleo and Keto diets, so I figured, "why not" and I gave the ketogenic diet a shot. All the details are in articles such as this one, which do a better job than I ever could of explaining every little detail.
After a nasty bout of "keto flu", my body adjusted and I cruised through almost 50 pounds of weight loss in a fairly short amount of time. It really is true that once you get over your sugar addiction cravings, it doesn't take much willpower at all to stay the course. Right up until today, almost one year later, I am still going strong.
Wellness
Sometimes it's only after taking the first step that you realize how far you have to travel. Another key to staying healthy is looking after every detail of what I call my "overall health profile". My diet took care of reducing my fat deposits, but my psychological, spiritual, and medical condition needed proper maintenance. That's when I took the most important step in the redefinition of myself.
Detox your mind and body
My two-pronged approach this year involved habits that detoxify my body and mind. First, the body. Toxins are everywhere in our environments, especially if you are near a major city. Starting with cleanses targeting my liver and colon, I accelerated my own body's detoxification process. Here is the best link to the cleansing advice I took, and that worked.
Now, here's where the "weird" comes in that I mentioned earlier: these detox foot pads. On the recommendation of a good friend, I started wearing detox foot pads (from Japan) on my feet every day. Applying a new one every morning and peeling it off at the end of the day, it is remarkable the effect that these little guys had on my Overall Health Profile (patent pending). When I saw the amount of gunk that came out of my system, it's hard to imagine what my body was putting up with before I started these good habits.
Prong numero two: mindfulness meditation. Put quite simply, this is when you meditate regularly and focus on simply "noticing" the physical and psychological function of your body and spirit. Noticing every feeling and thought you have helps you, not to control them, but to put distance between it and you, allowing the objectivity to heal you. That's the best way to put it. A search on YouTube is what found me the best guided mindfulness meditation sessions. I suggest that's where you start.
There you go. From a low-carb wedding diet to amazing foot pads and peace of mind. All that with my little ones running around in the background. It is bliss. And, I wish it on Every.Single.One. of you mom bloggers club members.