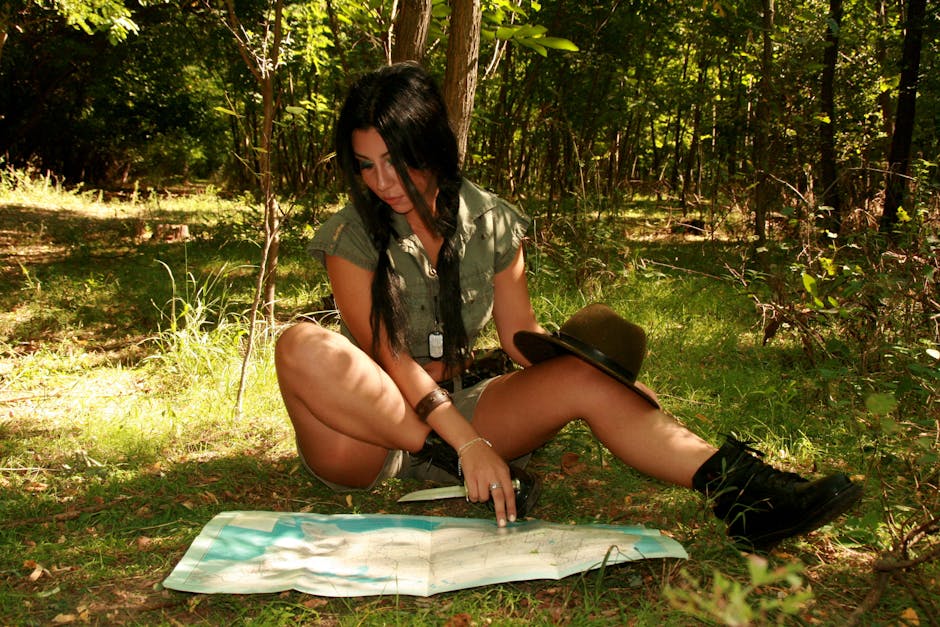 First Order of Business: Learn to do things alone. I know too well, the story of how a person waited to do the things they wanted to do, because they were waiting until other people around them were able do it as well.
I also know about what waiting for the "right person" to do those things with, sound like. Granted, the right person could make, has made, that experience all that we imagined, something more exciting and memorable, but what do you know about having that experience alone if you never do it?
Last year, I wrote an article about getting out of your own way. It spoke to myself as well as to other people whom are the reason for their own life never taking flight and the set-backs that may follow, in the realm of living a life worth living. We wait around and don't accept opportunities to spread our wings, because we want our friends to go with us. We don't want to go alone. We don't want to do it alone. We need someone with us. We are afraid.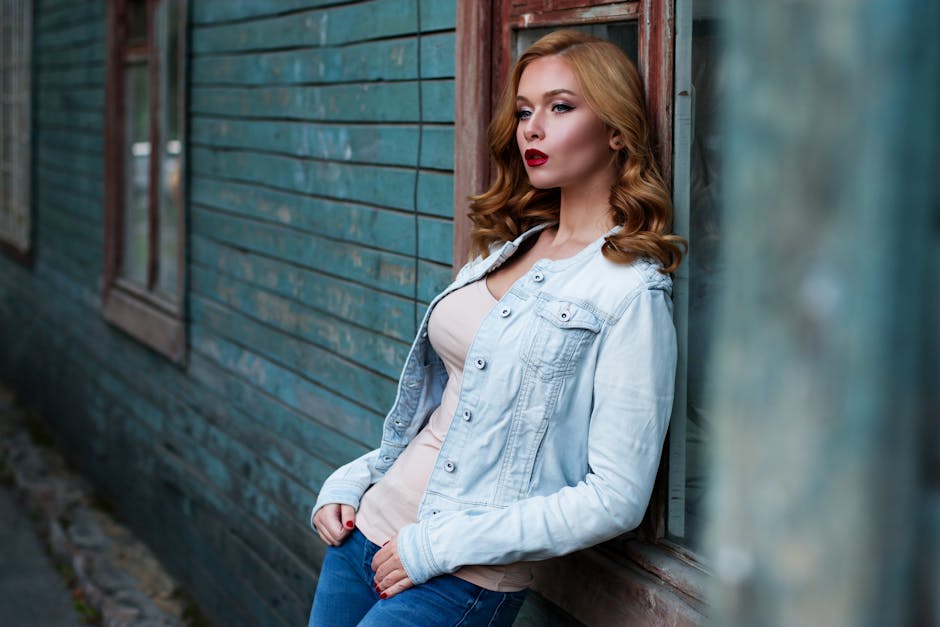 Our friends weren't offered the same opportunities, so we rest in our comfort zones until "our friends" get the opportunity. For one reason or another, such as: They don't have passports to travel abroad, they don't have money for the flight, they don't have time off from work, they don't have someone to watch their kid, they can't get a ride, they don't have a car, they don't have anything to wear, their finances are not in order, they have too many other things that are priority to your big adventure. So, you end up taking on their priorities. You won't to do the things you want to do, because you put their priorities in front of your own. In turn, you lose your opportunity to do it.
What you must know is that the time may be right for you, when its not for someone else. This is your time. It may not be your time when the opportunity comes around for them. You may have a funeral to attend, a wedding to attend, you may have just had a baby, you may be purchasing a house and need to watch your spending, you may need to catch up on your own bills and you just might have something else altogether that requires your time, money and attention. But what you do know is that you didn't do it when you could have and when you should have. Sadly, you also learn that the people you waited on, will not be waiting for you.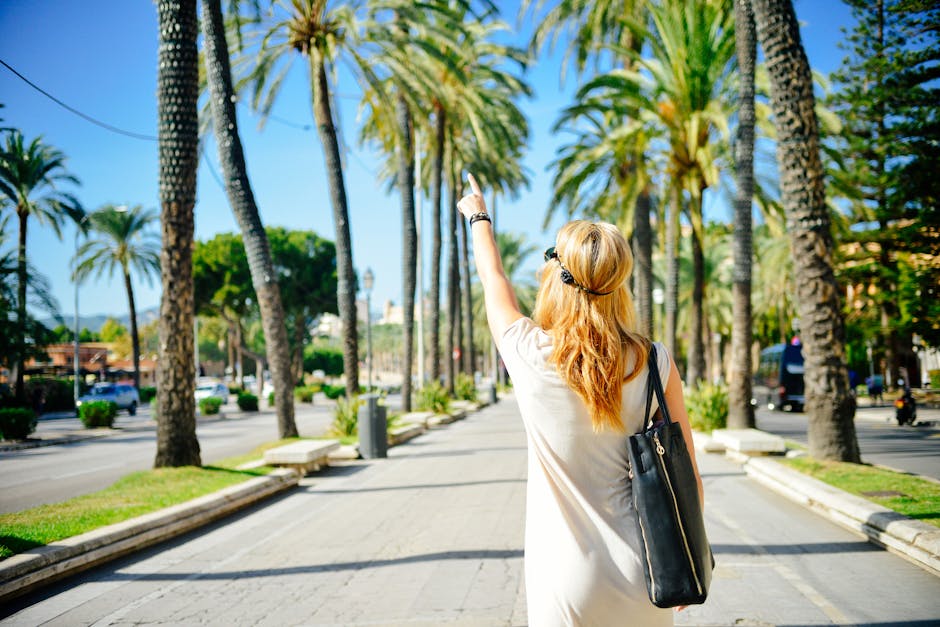 Here's the application process: Start with something small if you're not used to doing things alone. No one said you must embark on a cruise alone or a girl's trio with one person. Just start with something like Brunch or Lunch and Dinner at a local restaurant. If you want to go out to eat, don't wait for someone to take you or miss out on the opportunity to go to the grand opening while waiting for someone to accompanied you. Have a seat at the bar instead of a table, that way it's not so noticeable and overwhelming. Never mind what you heard about how desperate it must look like for a woman to be seated at the bar alone. That was something a man came up with anyway. Whomever said that a woman sitting at the bar alone is waiting to be picked up, show them that this is not all the way true by changing the narrative. You and you alone can do this, where your life is concerned. If you are not there to be picked up, it's as simple as that. Shut them down when they approach you. Take some work with you if you need the distraction. Nothing says, I am not interested, better than simply saying, I am not interested. You find all sorts of inspiration for writing when you're sitting at a restaurant alone and you do meet some amazing people when you're open to discussions. All I am saying is, it's your party. You chose your entertainment.
Learn to go to the movies alone. Laugh out loud. There's a movie you want to see, and no one wants to watch it with you. The ones who do, are not able to because of one of the aforementioned reasons. Those aren't your reasons. Those aren't your priorities. Those are not your excuses. If you want to see it and no one can go with you, go alone. There will be another movie at another time that you will be able to watch with someone when the time rolls around.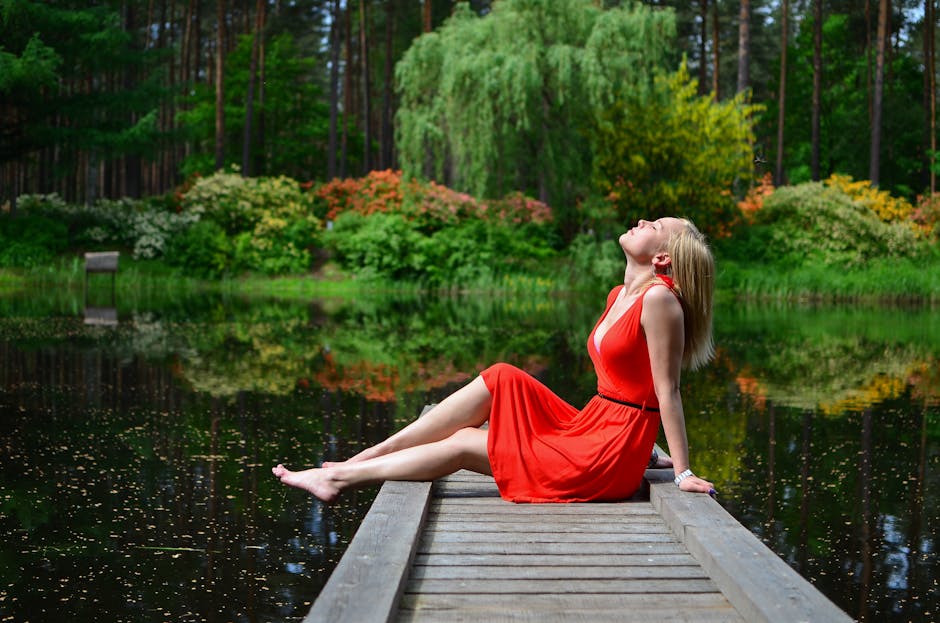 Be mindful of the excuses people make too. Sometimes they don't have legit reasons, they have excuses and their excuses for not being able to go, should not become the reason you don't go.
My good friend, who shall not be named, told me about a movie she wanted to see but didn't because the guy she wanted to go with was not able to. Weeks went by and the movie became available for internet download. Not only did he download the movie to watch at home, but he invited someone else over to watch it with him and it wasn't her. Then, in conversation with him later about finally seeing the movie together, he mentioned that he'd already seen the movie. Shortly after, she decided to take a cruise. Once again, she waited for her friend to settle some business where he'd be able to secure a passport. Once he received his passport, he planned a trip with an entirely separate set of friends, which did not include her. Imagine how that made her feel. The very same thing could be happening to you, when you wait for someone to be able to do something with you or for someone to decide that they want to do anything with you.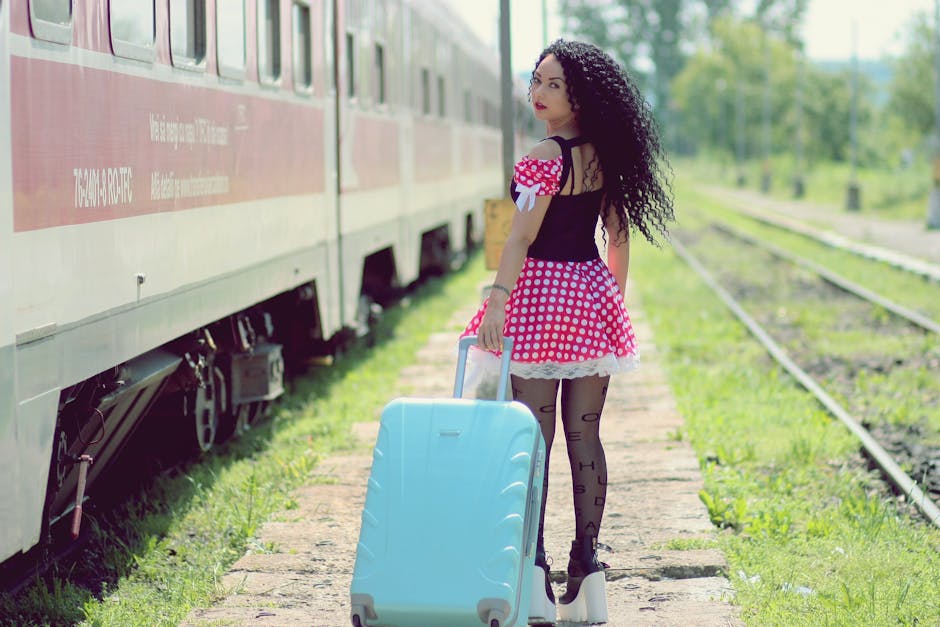 Date yourself… and fall in love with yourself. Learn to love being with yourself. Once you've done that, you become OK with being with yourself. At that point, you realize you are ready to take that trip by yourself, make that move by yourself, harness that management role by yourself, and finally, render that leap of faith by yourself.