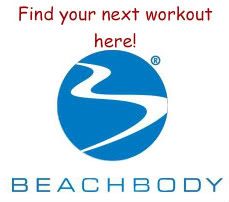 Saturday December 10th! Log in to WOWY super gym between 1-2pm and workout! You could win $500 in Beachbody gift cards! Even with a FREE account, you can win! Winner's in every time zone If U need a FREE account so you can participate sign up here! https://www.teambeachbody.com/signup/-/signup/free?referringRepId=77785
Note: Your workout does NOT need to be a beachbody workout! It can be ANYTHING!
While you are there go ahead and commit to get fit by entering in the Beachbody Challenge…again for FREE! Yes it is all free because Beachbody has a goal and that goal is to fight against the trend of Obesity. This happens one person at a time. I was obese and they helped me lost 68 pounds so far. I am going to keep on to my biggest goal (20 more pounds) and even after my goal. I will NEVER go back to fat, lazy, excuse maker me! Look for this banner on your FREE team beachbody page or commit on mine using the link above. Here is the banner image to look for.
In fact if you click on the image it will take you to my page where you can sign up for a free account under the "join" link AND/OR commit to the challenge by clicking on the banner on my web site.