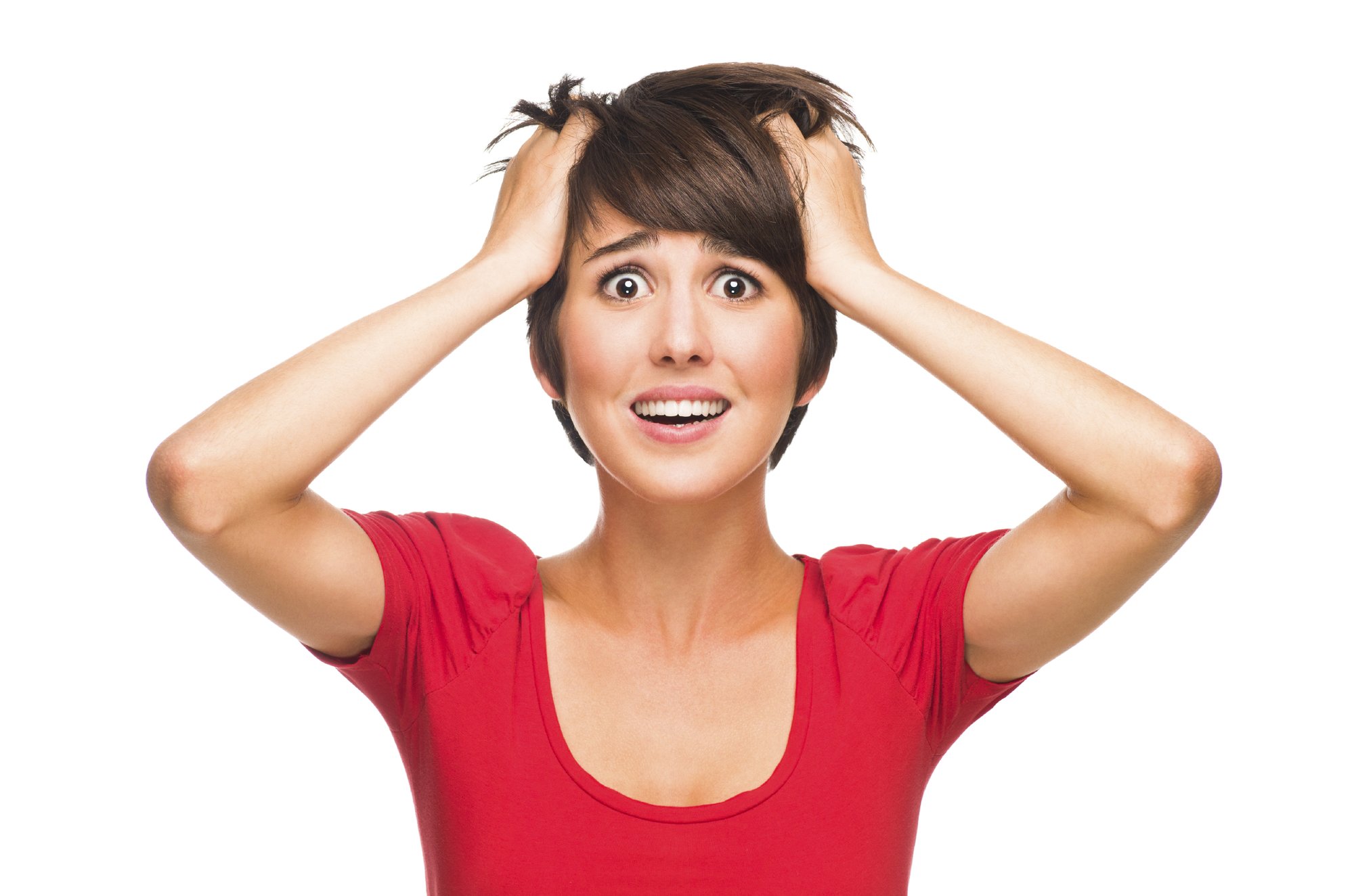 Ok.
Ooooo Kay.
In two days the bathroom remodel (that has been desperately needed for over 10 years) begins in full force.  Our cast iron tub will be demolished with a sledgehammer, our old parquet floor will be torn up, cracked sink thrown in the dumpster and the walls will come a tumblin' down.  I'm trying to focus on what the final product will be - not on the massive mess, noise, dust and inconvenience this is going to be.
Did I mention, we only have one bathroom?  And... my husband and I both work from home.
Our tiny house has only one bathroom and it's demolition/remodel will cause a ruckus. How am I, a slight "neat freak", going to stay calm and deal with the impending mess and disruption that, we've been told, will go on for two weeks?
Pots of Tension Tamer tea?  Blasting "Relaxation for Meditation" music? ("Relax! Now!!")  Get a prescription for Valium?!  
Have you had a remodel in your home?  If so, how did you get through it with your nerves intact?  Any advice/guidance is much appreciated.