Here we are. Twelve days into the New Year. 2012
I have always been bad with resolutions.
But I'm really good with reflections.
A year ago ...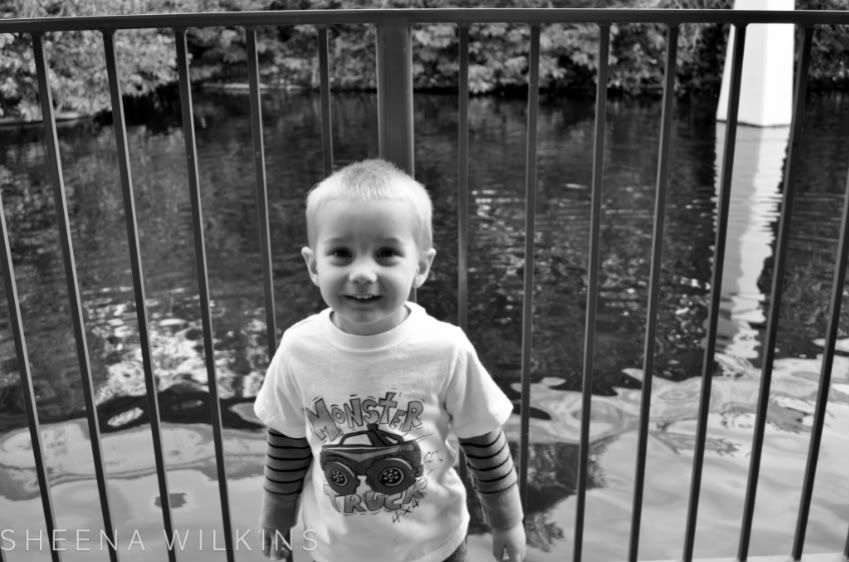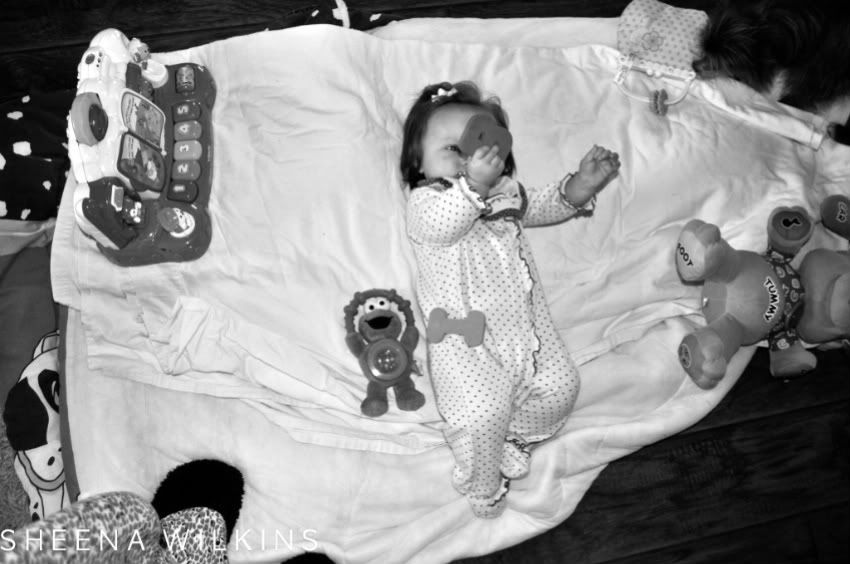 Yogurt -1  Baby - 0

**

Time flies when your having fun.
Whether its old ladies at the grocery store,
my Mother-in-law,
or a random person at the coffee shop who is watching me battle my two little people
- telling them to not fight
and " YES, YES YOU CAN GET A CHOCOLATE MILK!"
.. its the same line everytime.
"
Enjoy 'it.' 'It' will fly by. And before you know, 'it' will be gone."
'It?'
The moment?
The time you have of them being 
'little?'

The 
little things
 that you might have forgotten if it wasn't captured and frozen in time?
One of the most important things I learned through last year, was to appreciate all of the little moments in my life. Those little things that sometimes don't catch your attention, because your attention is on something that you think at the time, is more important.
When really, its what's happening right before your eyes that is most important.
Like.
Watching your babies grow.
Kissing the person you love.
Tomorrow we will bury a friend. He was a special man who I've known my whole life.
He was a Father, a Grandfather, a Uncle, and a person that I will remember was always smiling. Everytime I saw him, or looked over in his direction, he always had a smile on his face.
When we got the news that he had passed, Paul shared that had he known this Christmas was going to be his last.. the conversation they had that day would have been a little longer.
 A little more meaningful.
Had I known, that would be the last time I hugged him, I would have hugged him a little longer.
Its these lessons that are life changing.
Taking every moment, little or big, and making them count!!
**
And here we are... 
a year later. 
Marker battles.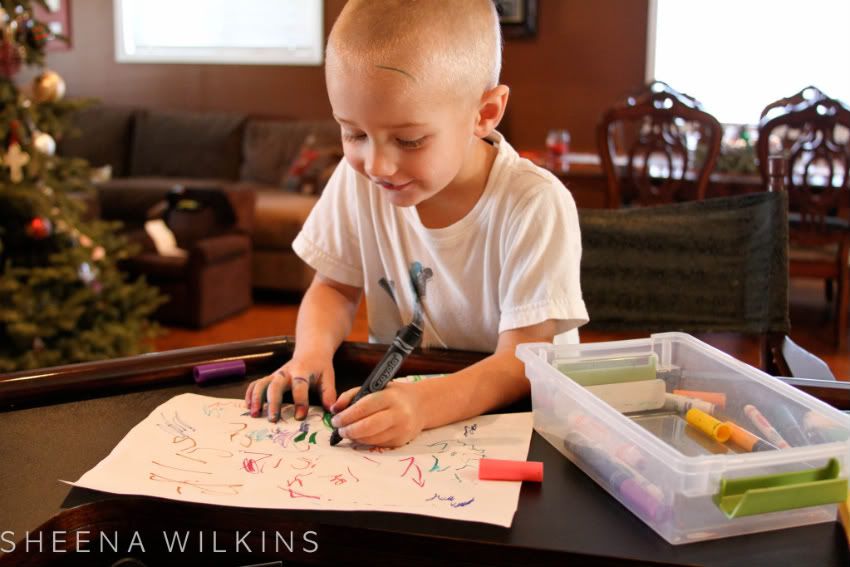 Yogurt -2  Baby - 0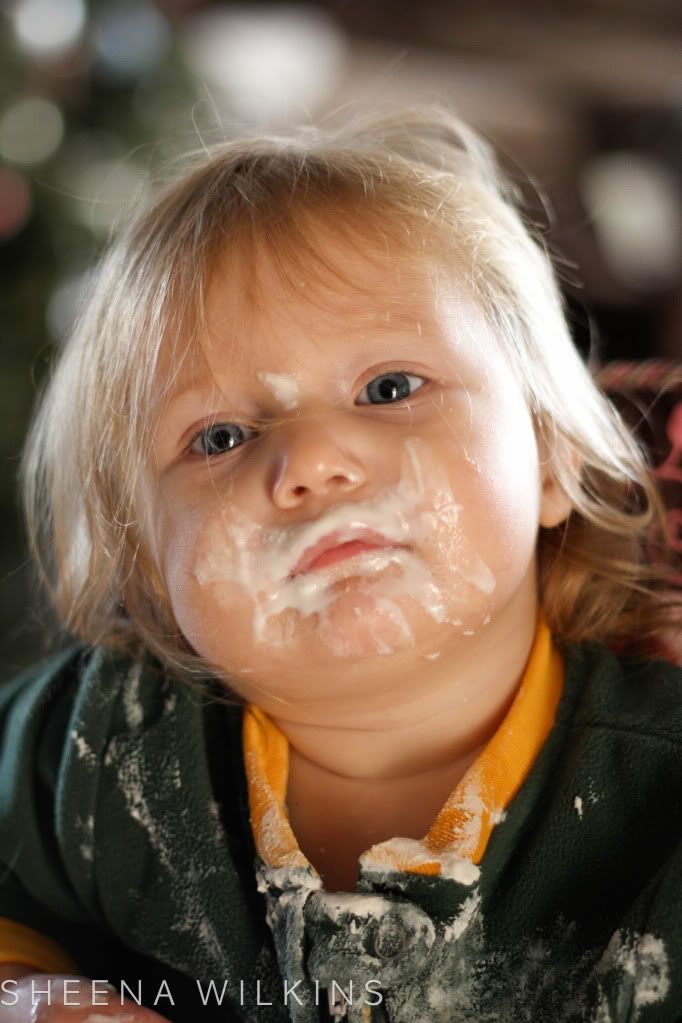 Some other realizations and lessons learned that I will carry into this year. 
Some more reflections, goals, and little things that make my world go round!! ...
-My husband.
on our honeymoon in 2007
He is the most amazing person I know. Some days are good, others are bad, and more are just - in between. But, there is no one else in the world I'd ever want to share this journey with. I have learned this year that your partner should be your bestfriend. And bestfriends stick together through the good and the bad. I'm thankful and grateful that my I happen to be married to mine!
us . Now .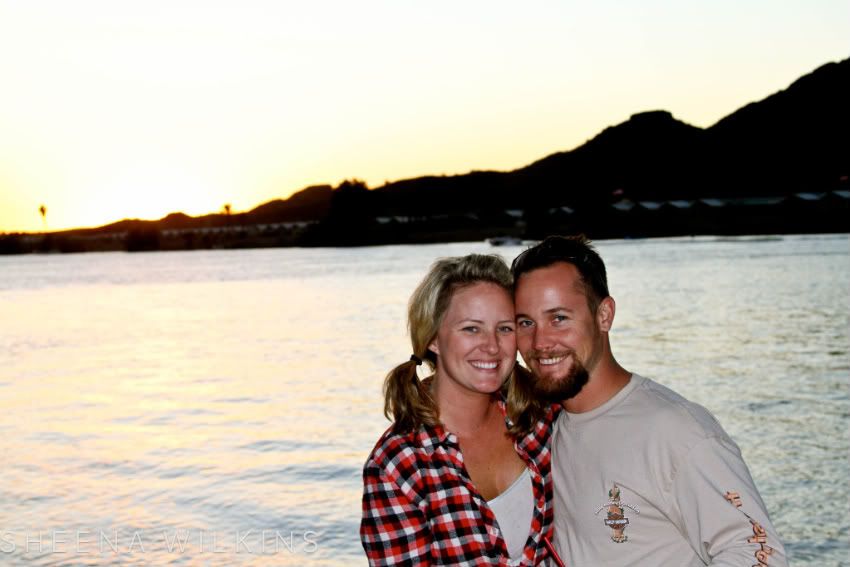 -My hair.
last year.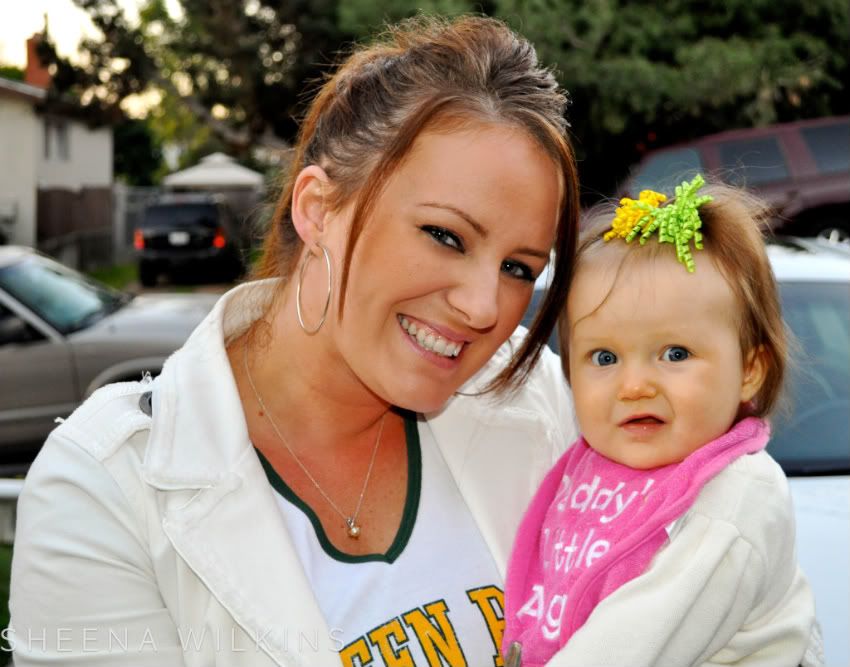 I've always changed my hair.
Constantly going from dark to blond, short to long. I
n between the two.
Bangs to growing them out. On and on. Blah blah.
Although change is good, I have learned I'm a blond - and being blond, makes me happy!
The short thing? Not sure. But for now ...
... For now, I'm happy.

especially the short-pony thing. This picture is random, but - it was taken by Paul, and it made me giggle. Holding up the zebra brush doesn't hide your face, it only makes you look silly! 
Next time, I'll just smile! =) 
The beach.
Some of my most cherished memories as a child are here, at this special place.
 Its the beach.
Creating ones for my kids is really important to me --- and fun too =)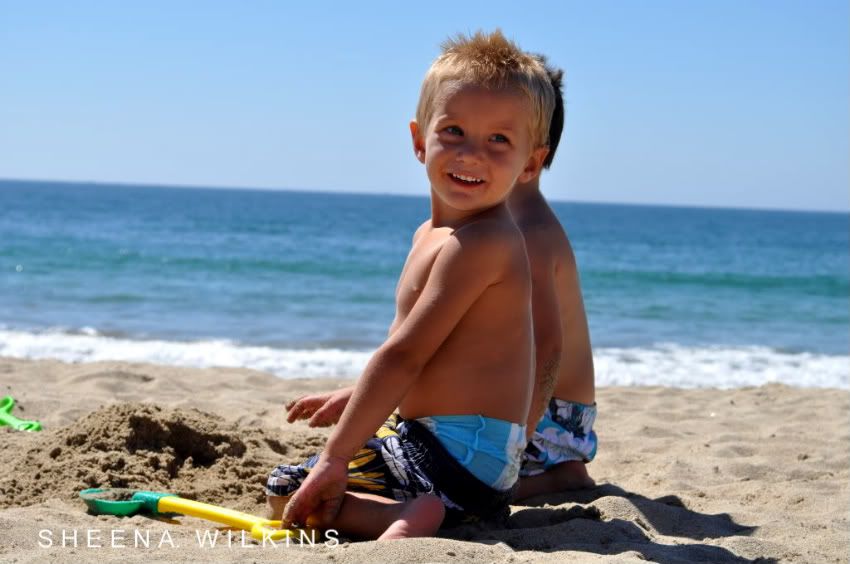 -Babies.
I thought I was done.
Complete even. But, turns out.. I'm not.
This chapter is ..to be continued! And thats exciting!
-Yoga
I was never a fan until I found Lani at the gym.
I now look forward to her class on Wednesday mornings.
Its amazing!
-My sisters.
It took a pretty gnarly fight for me to realize that I could never live without these beings! They are amazing, and I'm so proud to have them not only as s
-Photography
Its been a hobby of mine since I was 16 years old.
Last year showed me I was ready to make a leap of faith and get my feet wet in the business.
I'm anxious for this year and the journey I am on!
one of my very favorites. And, it was with a point and shoot in 2007!
-The River.
Our favorite place!
 Last year, memories were made here that we will forever cherish and hold close to our hearts.
Its a place that takes away all the bad, and brings you only good.
Its important to find a place that does that for you.
It can be your front porch, or a chair.
Find it!
-Potty Training.
I thought we would never see the day that brought us success in this stage of toddler hood.
 But, thankfully - we are here. Succeeding.
Although there are bumps along the way, I'm learning that there are bumps in every aspect of life.
 And thats ok!
The GoodWill.
New favorite place. This and the Salvation Army.
 People have no idea what they are giving away!
Cole knows these places as " where we find treasure! " 
Exactly baby. Exactly!
-Friends Having Babies.
We have a few of them.
And I can't be more excited for everyone of them.
Including my sister!
This year will be great!
Loyalty.
Its the core to every friendship. Every relationship.
Learning to be loyal to a degree, and not by fault is my challenge.
 Its truly a learning process!
Friendships.
We have the best. We are so blessed to have wonderful people we call "friends."
Family.
Family is everything. Family is everything. Family is ....
 EVERYTHING!
-And lastly.
 Enjoy the " little things. "
Love them.
Embrace them.
Because before you know it, that moment is gone.
Here are a few of my favorite from last year!!!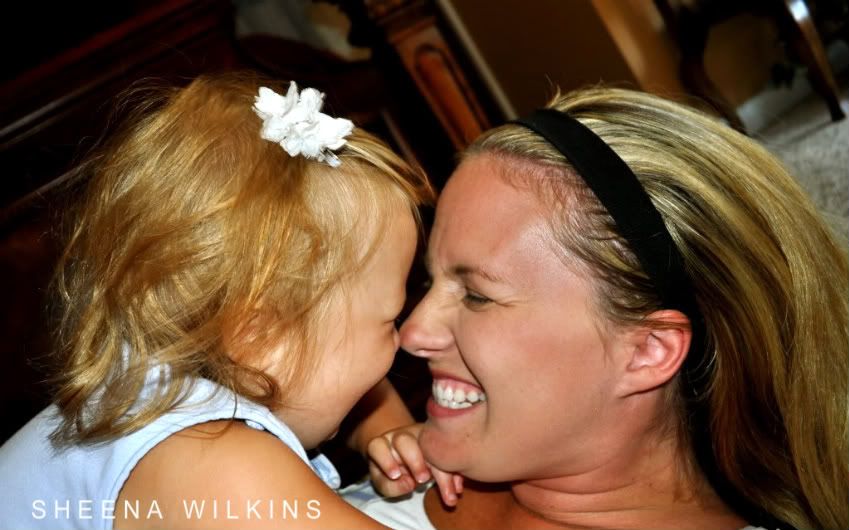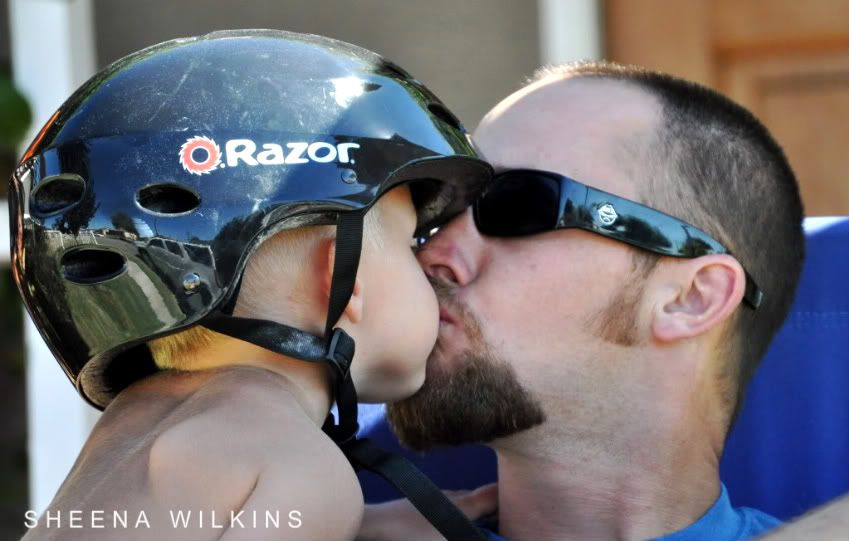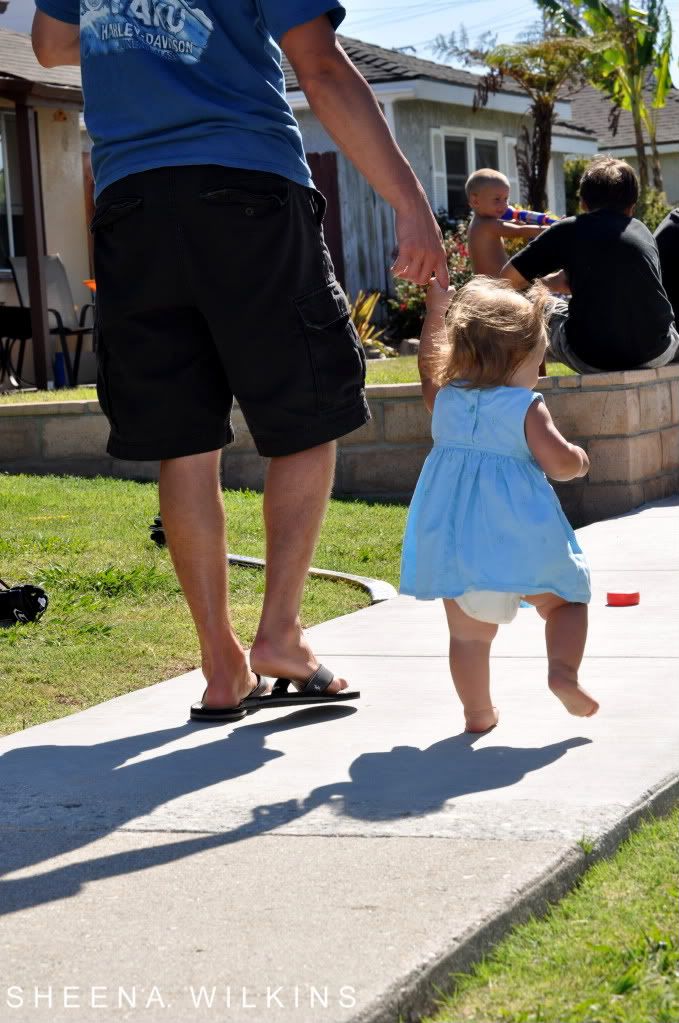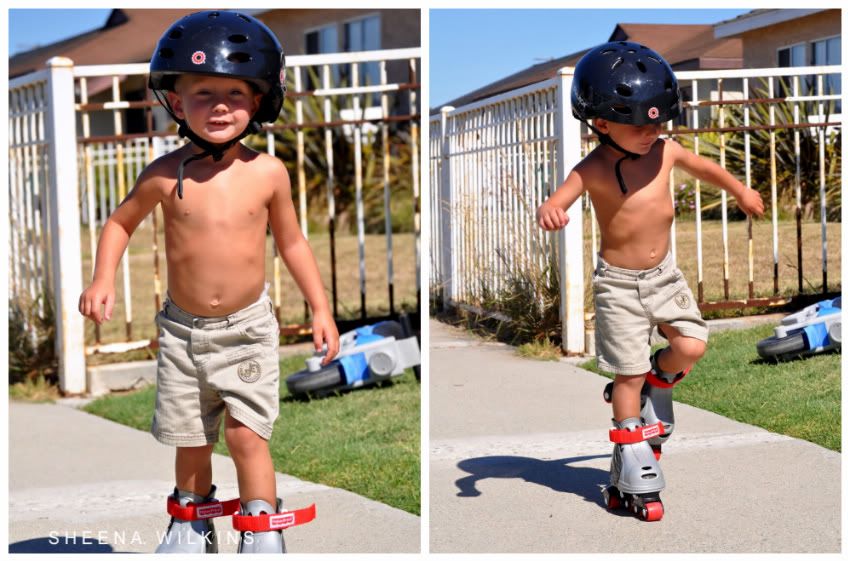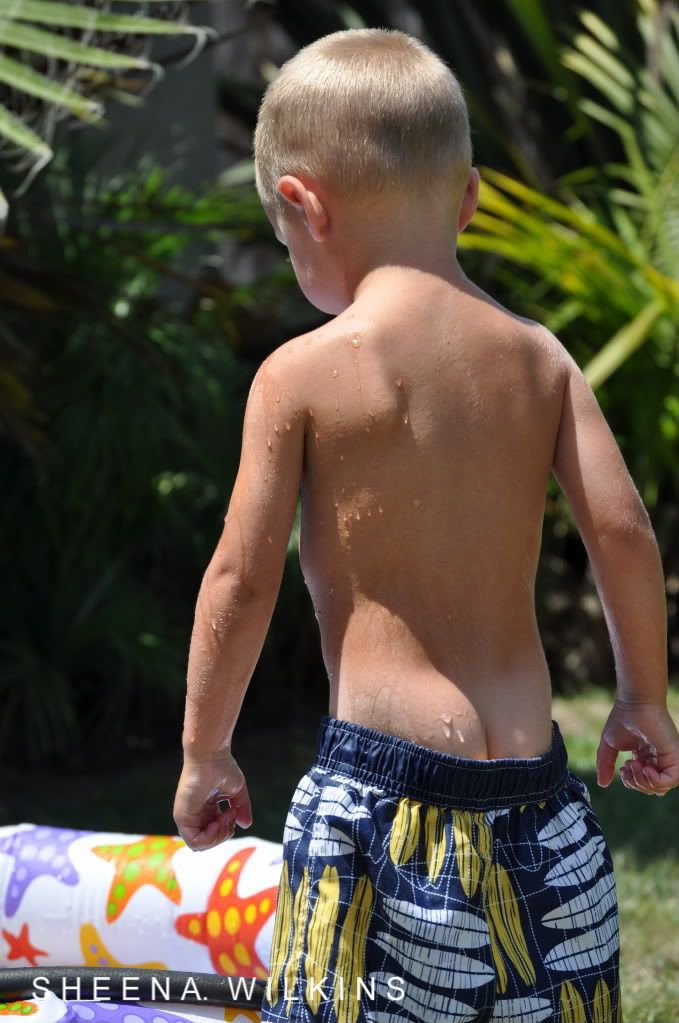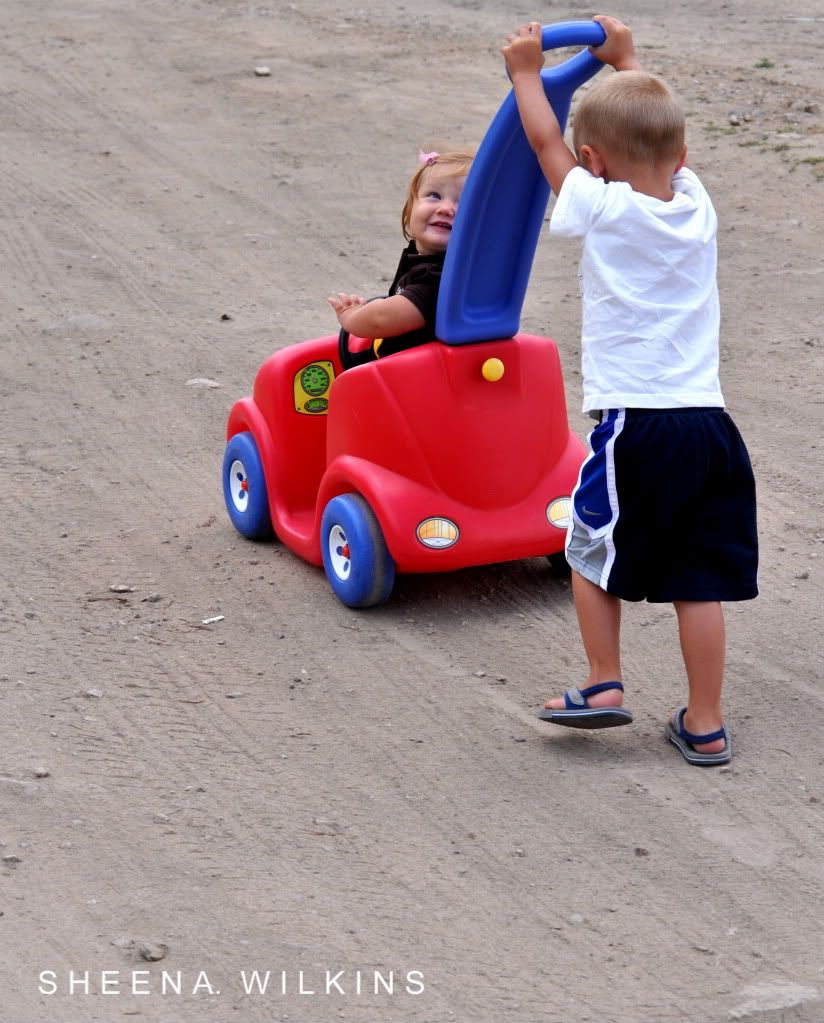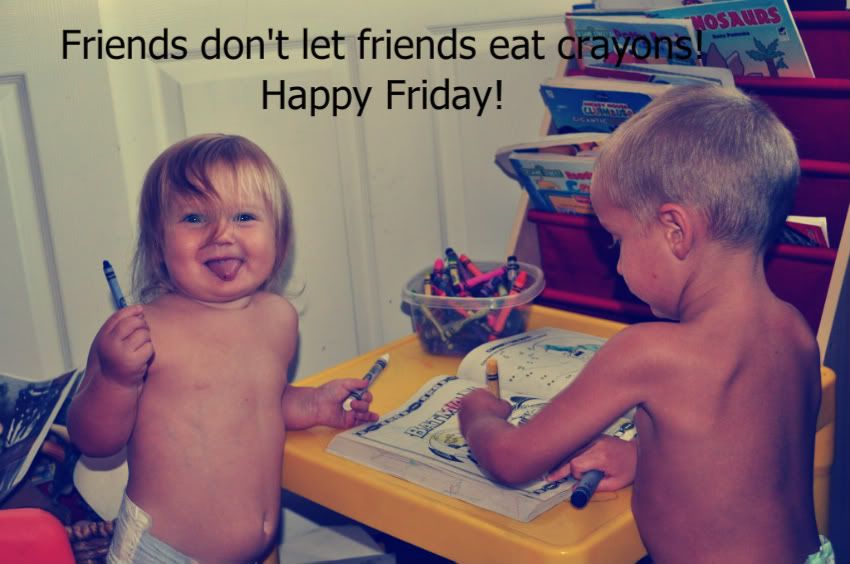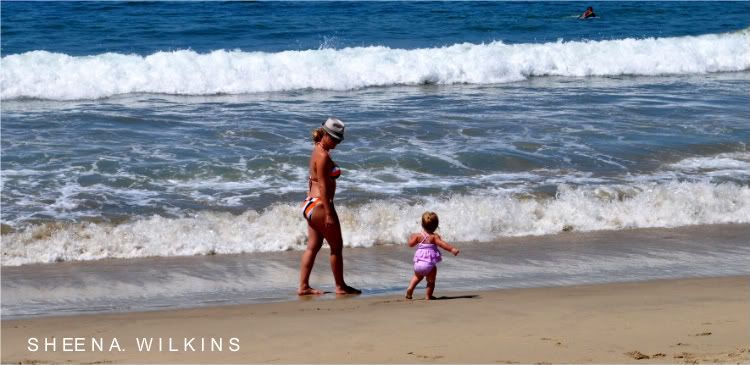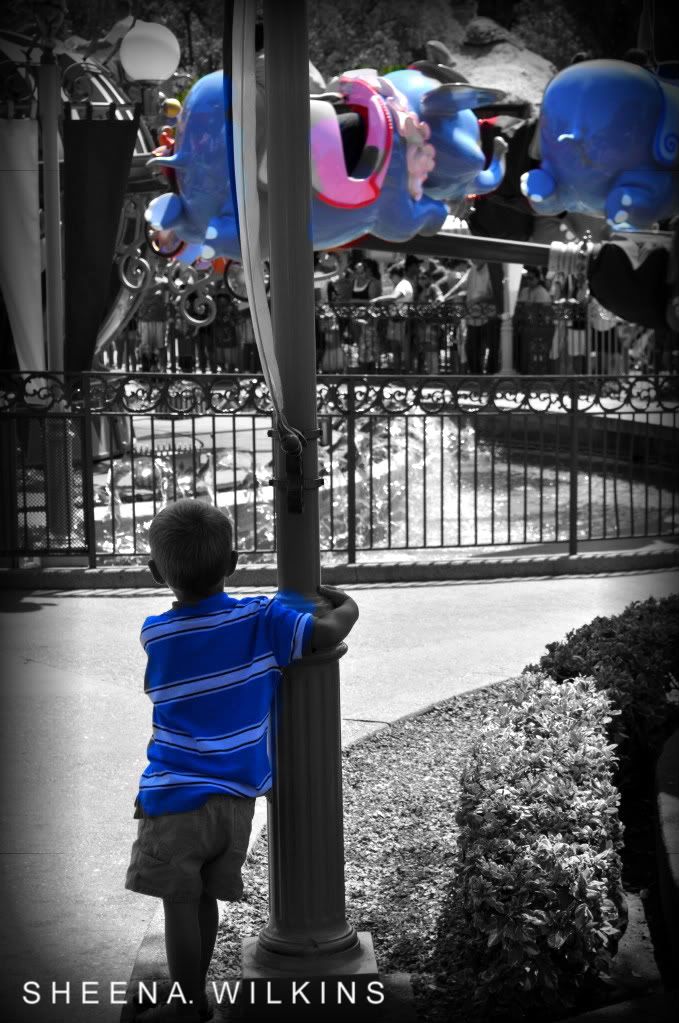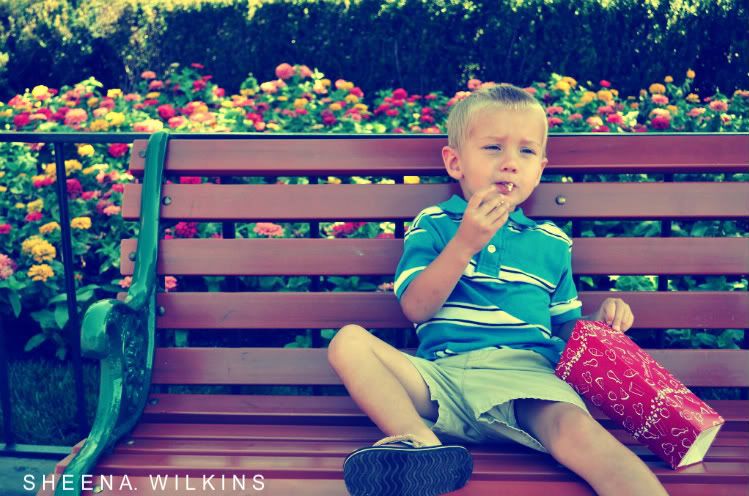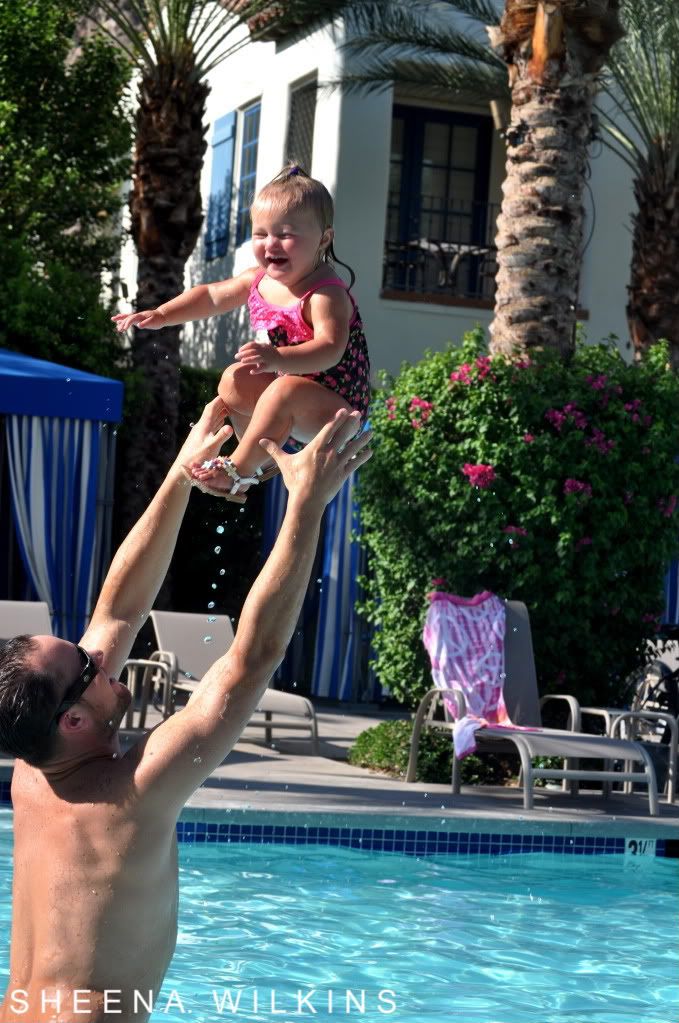 Yogurt - 3  Baby - 0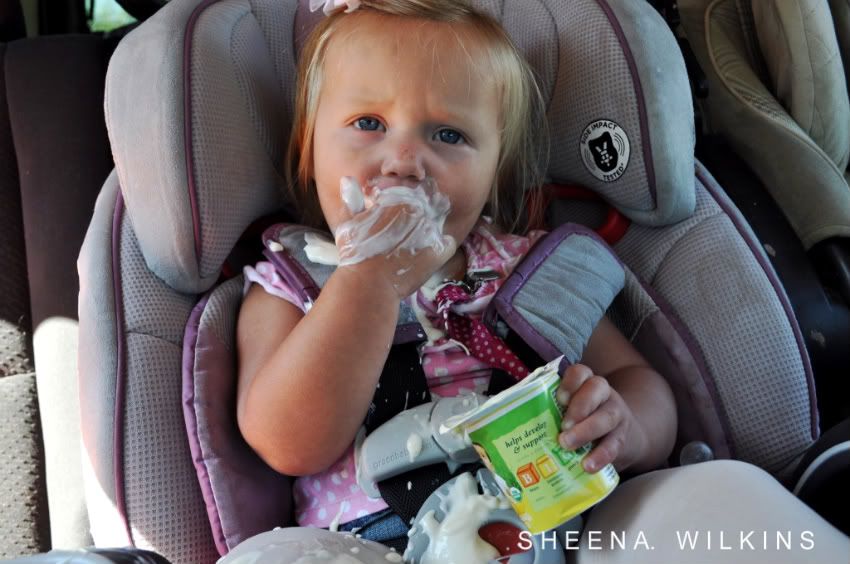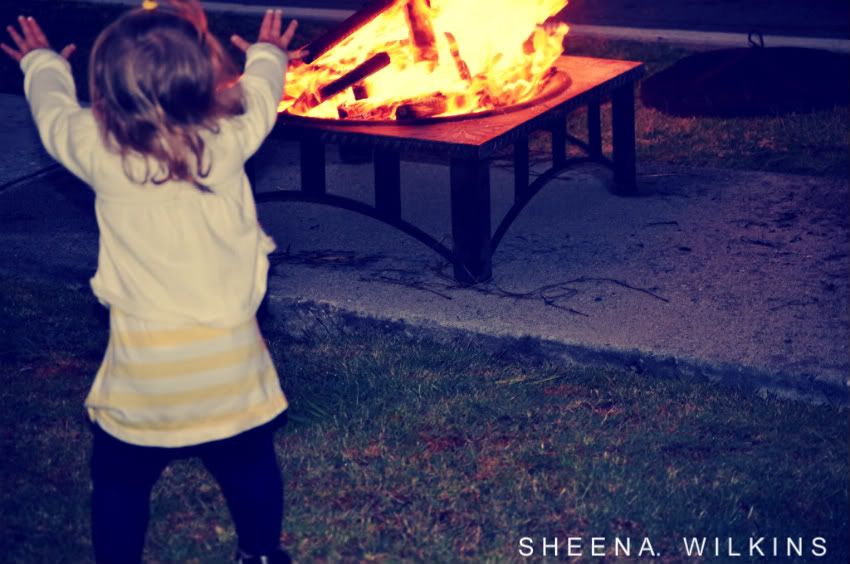 So this year.. Make it your best yet!