Do you ever get tired of tourists quoting San Diego "facts" from Ron Burgundy? As a fan of the Anchorman movies (Yes! Both of them), I used to find it amusing. But, I can only be told so often that "San Diago" was discovered by the Romans or that it is Spanish for "a whale's vagina." Ok, buddy, thanks for stopping by, and don't forget to spend money while you're in town! I should be a little more patient. Tourists are good for the local economy, and I am myself a transplant, so glass houses and all that.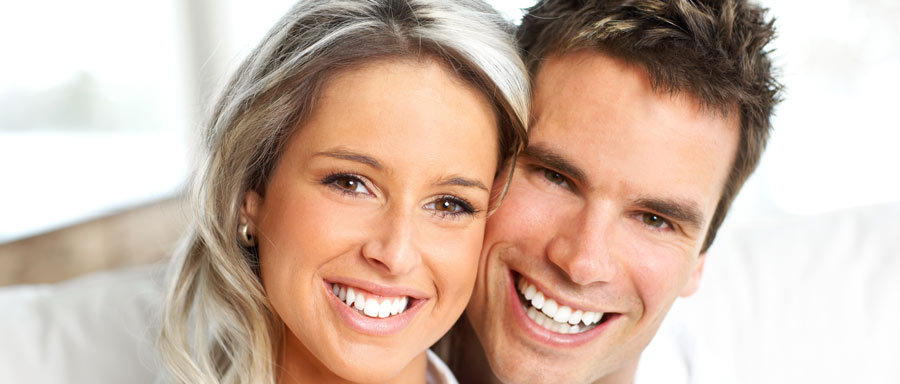 As a resident of the area for several years, I do know some very intimate details about the city of San Diego. This post is about one of them.
You don't need to guess, it's in the title. I am writing about San Diego dentists.
Choices. Choices.
There are a ton of options when it comes to your teeth, tongue, and gums in San Diego! There are all sorts of dentists to choose from, traditional dentists, holistic dentists, orthodontists, dentists specializing in children, specializing in special needs patients...etc. I think you can even get someone with a university degree to look at your cat's gums!
With such a spectrum of choices, a mom has her work cut out for her when she needs to nail down the right provider to help in the upkeep of her little ones' oral health. There are far too many choices for me to get into every one of them here. I am writing today to hone in on one particular option in our area. Holistic dentists.
WTH is a holistic dentist?
It's simple. Holistic dentists are just like regular dentists, but with something extra. No. It's not that they charge extra! They are dentists that take the time to stay current on the biological / medical sciences, and not just as they pertain to the maintenance of your teeth. Holistic dentists are experts in the interconnectedness of the body. For example, a holistic dentist can see a symptom in your mouth, and give you information about what underlying condition might be causing it.
Holistic dentists can also give you valuable tips on diet, wellness, and other lifestyle choices that may be having a real impact on your overall health. I like to think of mine as one-stop-shop for the overall health and wellness of my family. Most holistic dentists worth their salt have decent webpages dedicated to educating the public on their services, and about the biological foundation of their practice. Sites like this one (my dentist) contain great tips and advice for getting started finding the right practitioner for your family.
They fill up quick
Whether you are reading this in San Diego or not, you're likely to discover an important factor. Everyone and their dog (Baxter) already knows about your local holistic dentists, and has signed up. This is important to note because scheduling is always a thing. I do not want to make an inconveniently timed appointment every time I set one up for one of my three boys. Three boys is enough stress, thank you!
When researching any kind of dentist for your kids, popularity is usually a good thing, but make sure that the business has staffing to meet the requirements of a large clientele. Thanks for reading. I like the idea of blogging about my mom research, and I think I will write again soon about something useful to know for moms like me. Until next time, you stay classy moms!
More about the author at http://brightondentalsd.com