There are times in your life when your breath is taken away.
It might be the birth of your baby.
The day you get married.
Your child's giggle.
***
I loved being pregnant. There is something so magical about a person growing inside of you.
Feeling your baby hiccup.
Seeing a foot glide across your stomach from the inside.
Knowing there is something bigger then just you and I ...
***
This family is such an important part of mine and Paul's life.
We are honored to have them as friends!
They are expecting their twins in March!!
I was given the opportunity to capture some amazing moments that I hope they will forever cherish.
***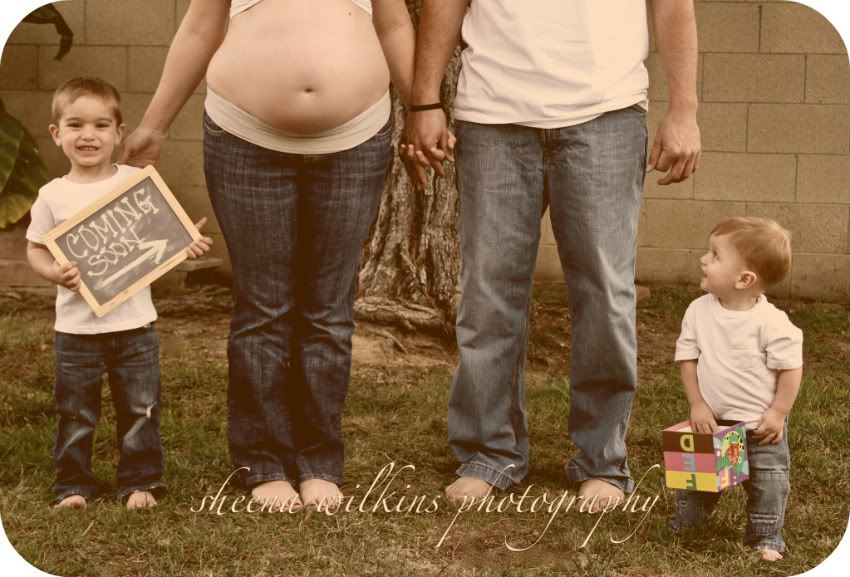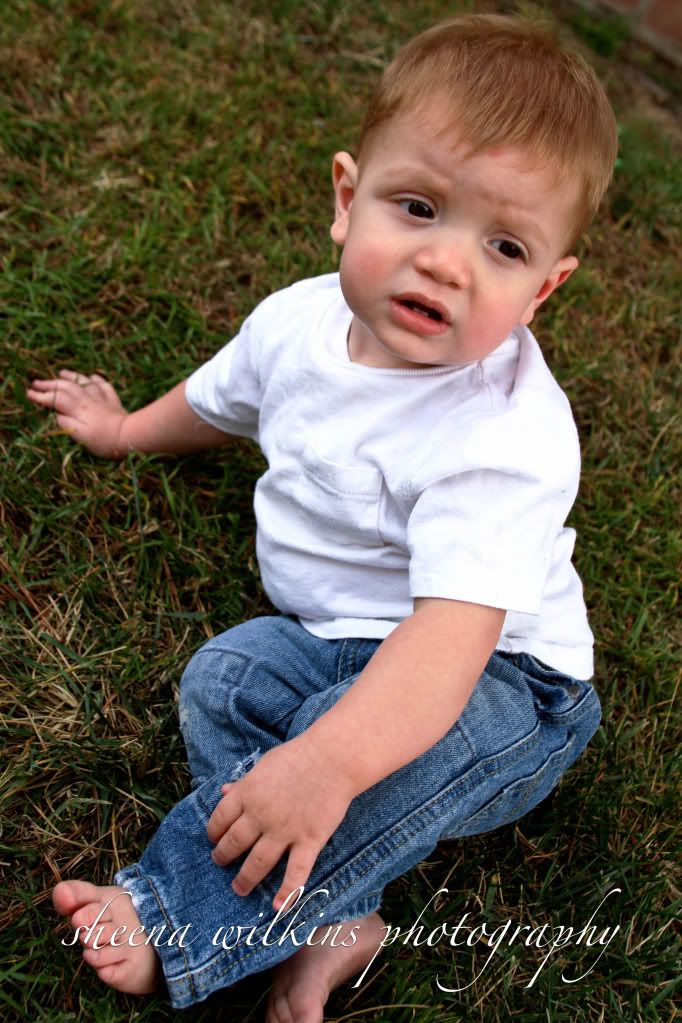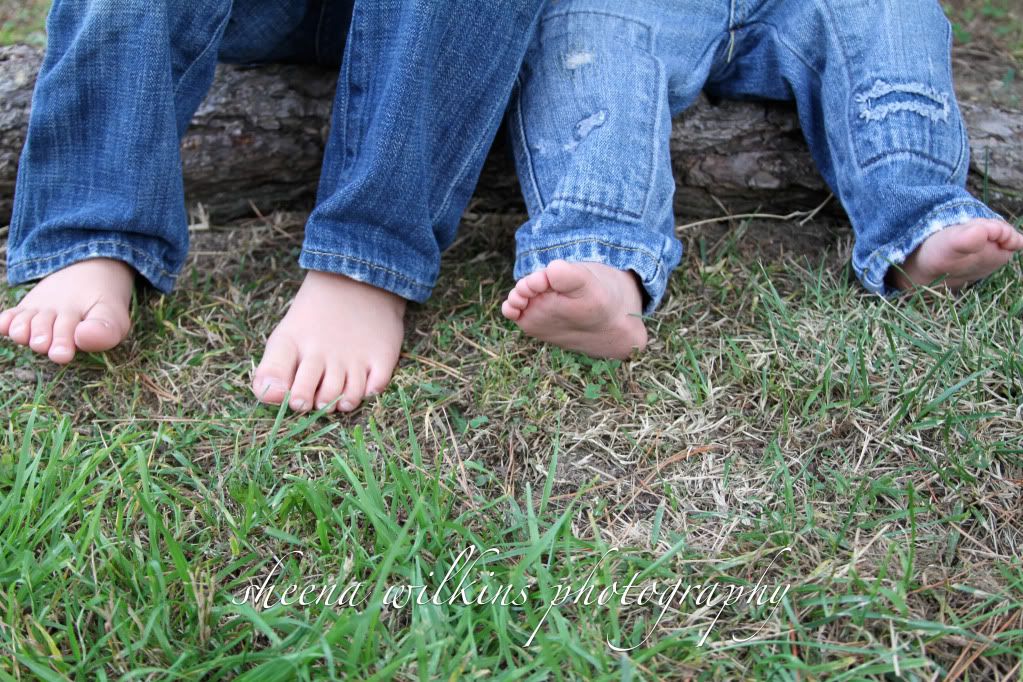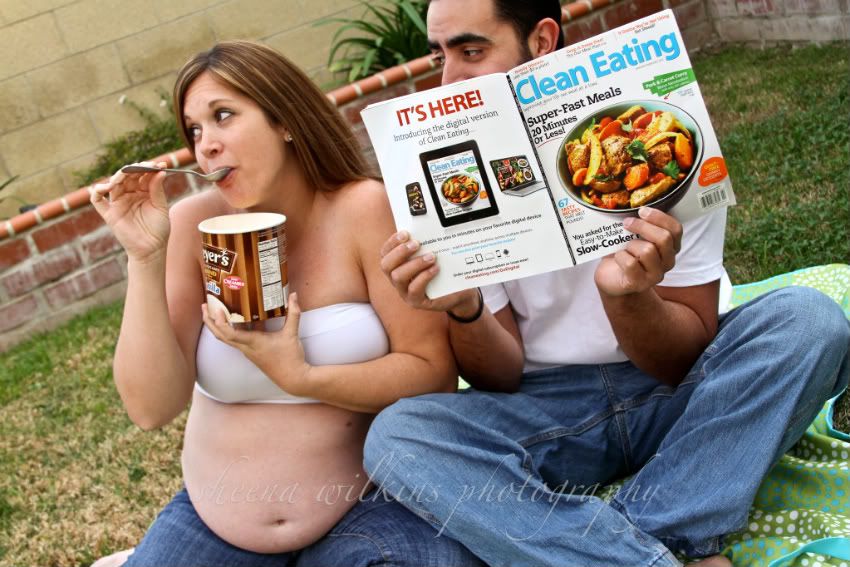 "Life is not measured by the number of breaths you take,
but by moments that take your breath away. "
This is where my breath was taken away!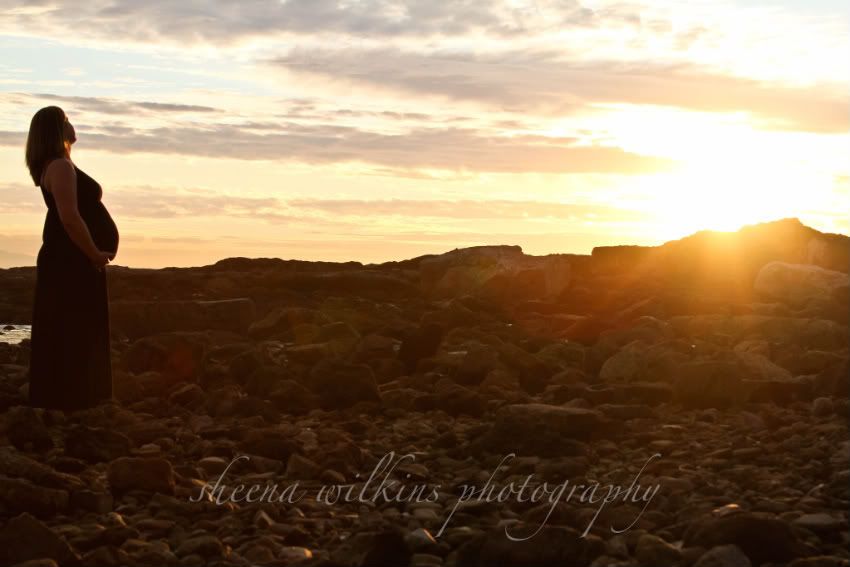 "A mother's joy begins when new life is stirring inside... when a tiny heartbeat is heard for the very first time, and a playful kick reminds her that she is never alone."
Author: Unknown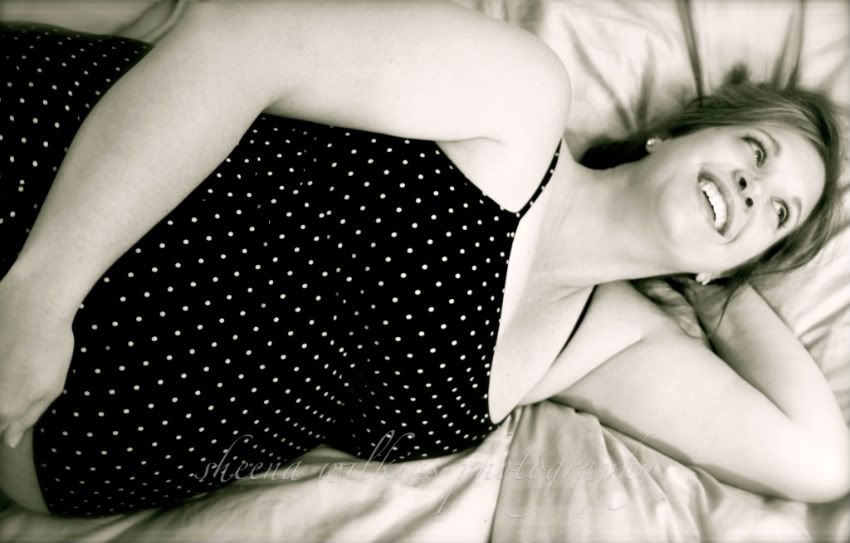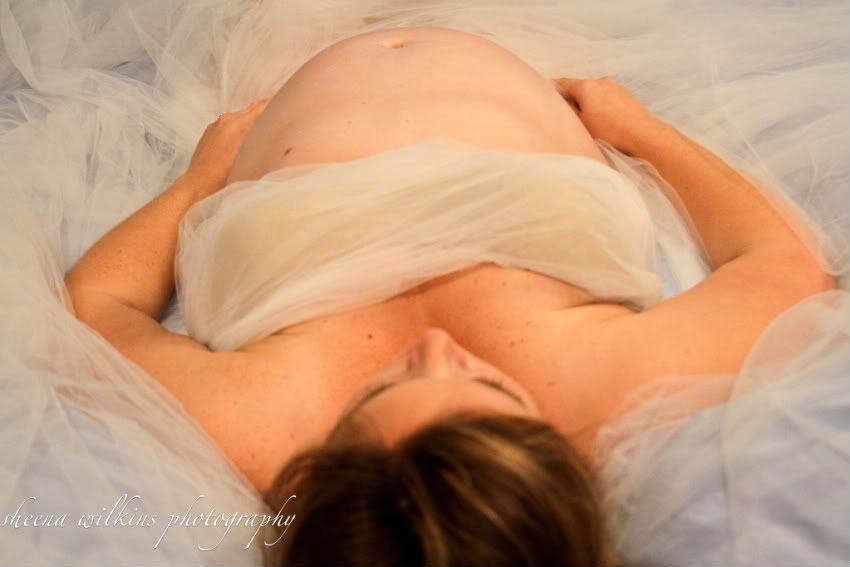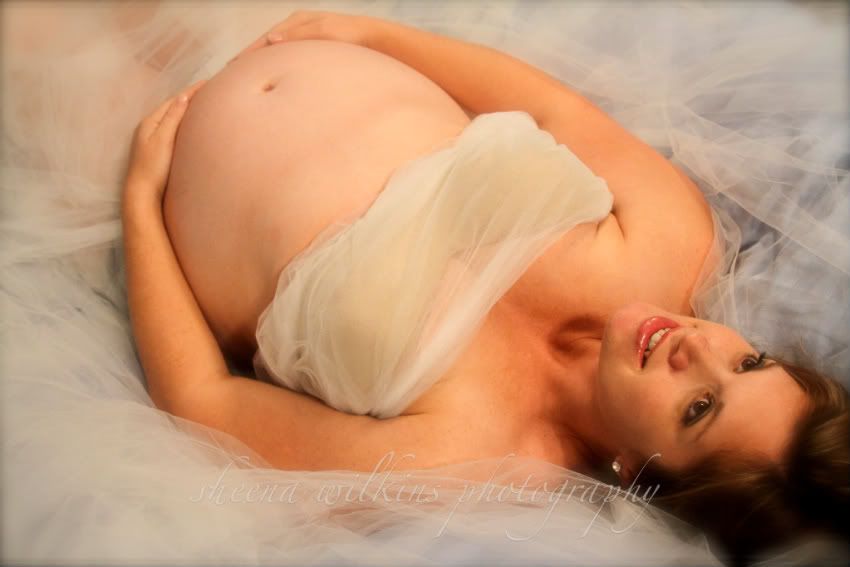 Monica,
You truly are a beauty. Thank You for this amazing opportunity!
Love you always friend!