I'm not a very good traveler.
I worry about every little thing.
Whether I'm in a plane, in a car, or on a train.
 I'm constantly on the edge of disaster striking.
Its awful and something I intend --with every inch of my soul-- to fix.

If its fixable. 
Anyway.
A celebration weekend- extravaganza in San Diego was in order for our Tiffy.
 Its just a few months late. But better late then never. Especially when its entails heading out of town.
(((( on a train! ))))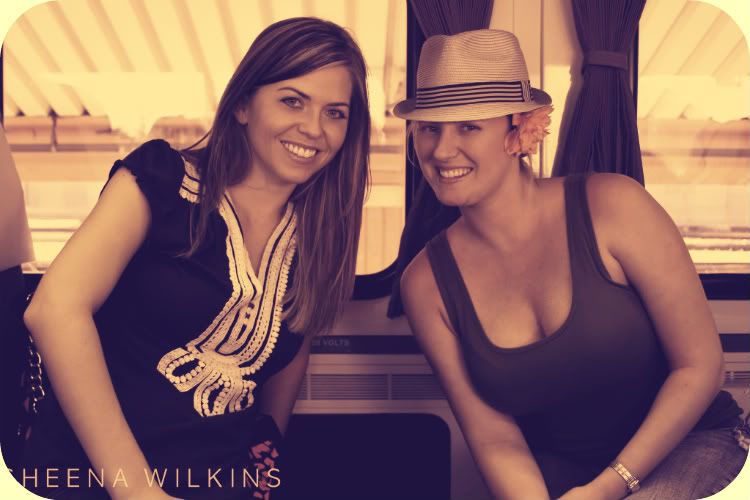 We've traveled many times together, and I have to share that she
is one of my favorites to be on the go with!
Every little bump or weird thing that doesn't feel right ( train, plane, whatever )  -I glance her way and she just throws me her " its ok. --Relax! ) smile!!
It does the trick until the next bump comes along!
our amazing view! Top floor. W Hotel.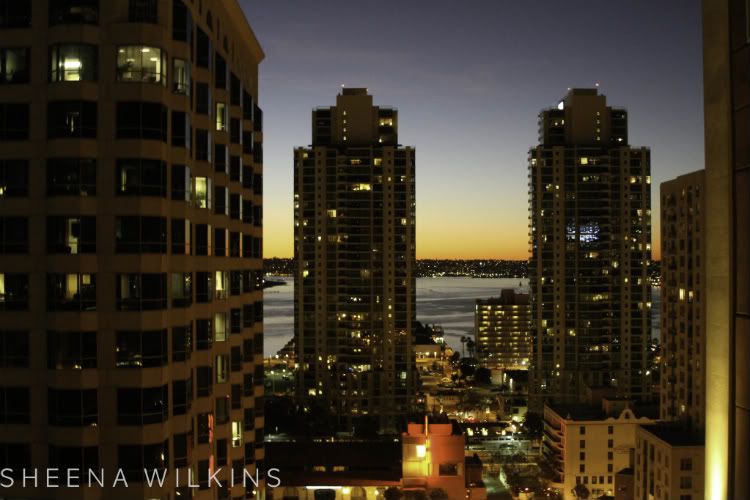 Funny how its pretty much the same thing with our day to day lives.
She has been my comfort in more ways then just traveling!!!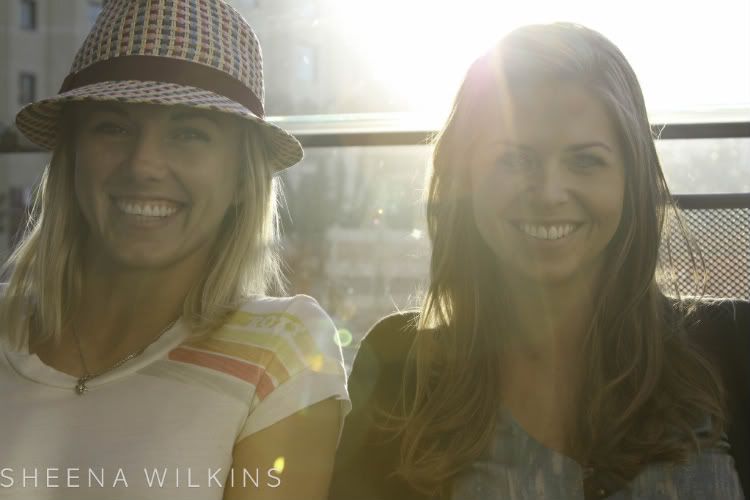 Our relationship has evolved since young children. Cousins, sisters...
Today, bestfriends. 
Celebrating someone you love with your whole heart is one of the best things in life. 
I believe!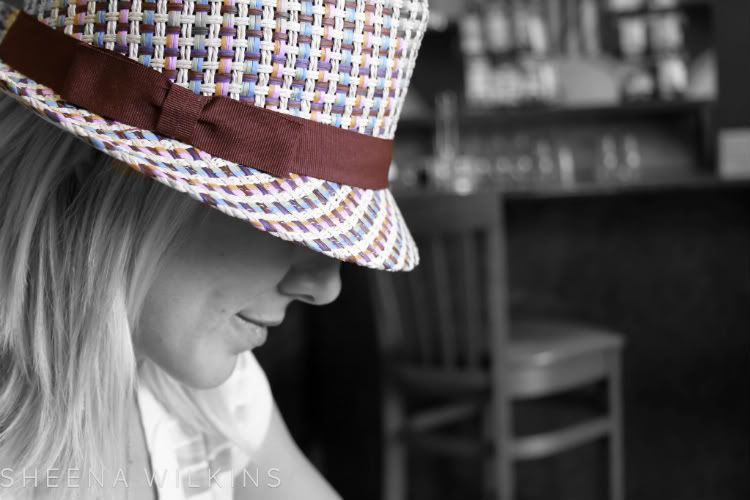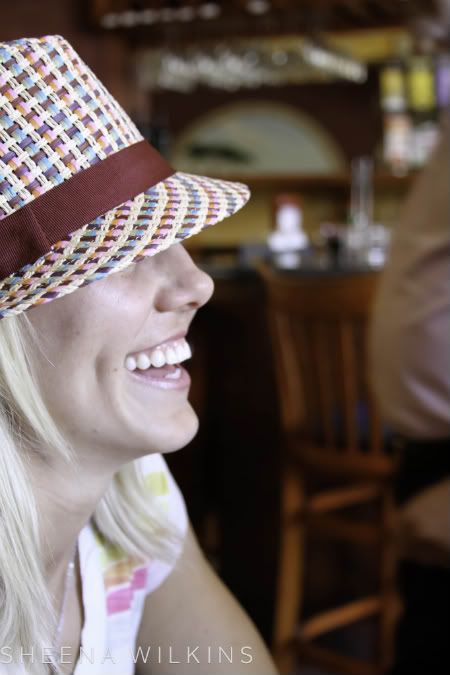 The weather was warm and lovely. We shopped.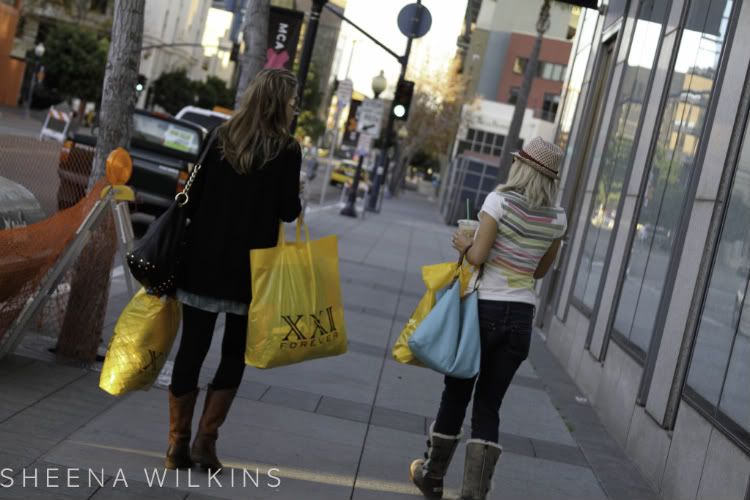 Saw a movie. Ate really, really, 
really
 good food.
Ate the most amazing sushi, accompanied by a emotional rollercoaster of a conversation that I will remember for the rest of my life.
This night marked a whole new chapter of our friendships. Its was one of the best nights 
ever!
We slept in. Drank wine. Walked - a lot! Made memories that I will cherish always, and had a lot of fun with my camera!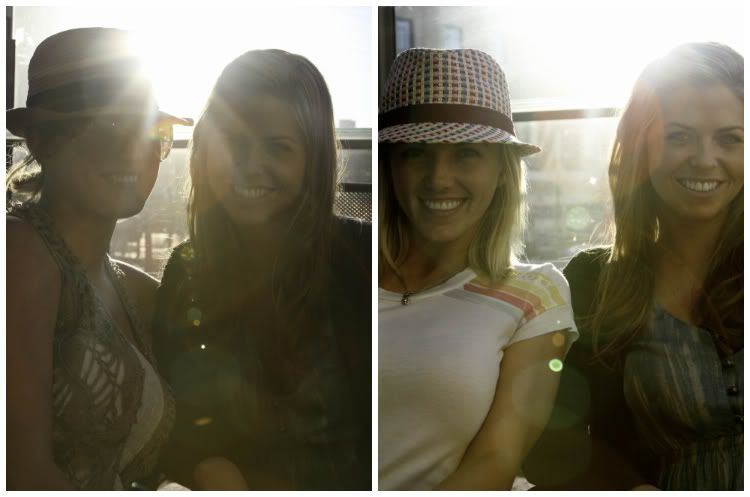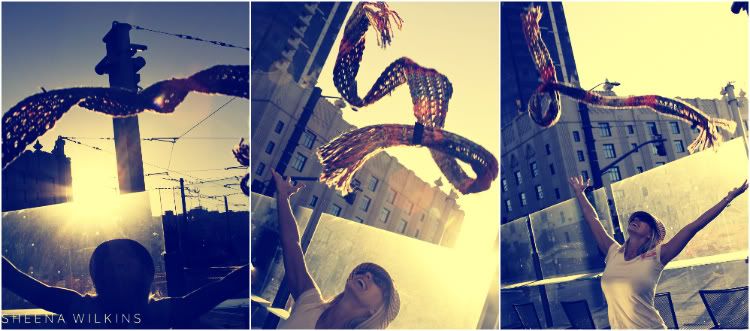 And in the end, girls will be girls!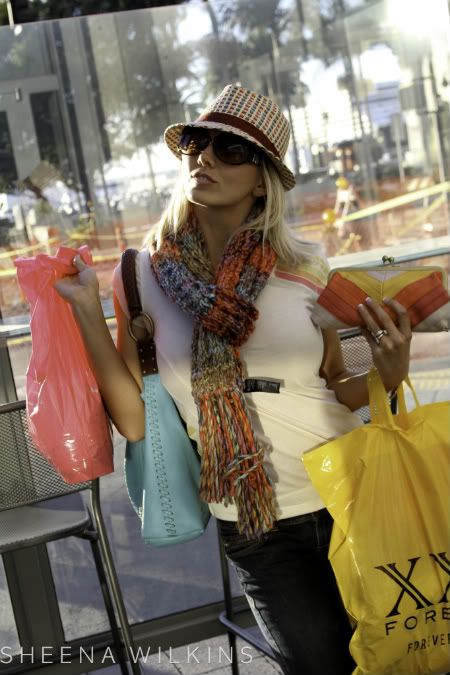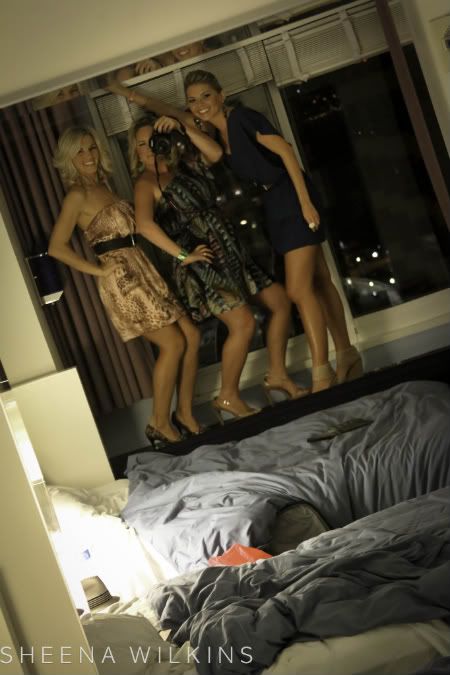 ****
It was late Sunday night when we came home. Savannah was already in bed, and Cole waited for me. Anxiously!
As soon as I opened the door, I was not only greeted with the smell of home, but a little voice   whispering 
" Mama, is that youuuuuu?"
 It was a heart-melting kind of greeting. And the best reminder that ' there is truly no place like home.' San Diego was great - but home is soooo much better! =)
Monday met me with a pounding headache and the realization that drinking for a whole weekend reaps really mean consequences, and that water is extremely important.  
( I'm working on it Jenica, I'm working on it! ) 

By Tuesday I was raging like a crazy woman.
My house is turned upside down. Busting at the seams with dust and crap thats screaming at me to find a final place for it. ( we're in the process of turning our current master into a studio.. and moving into another bedroom. ) Meanwhile, I've come to terms with the fact the 15 pounds I've gained since the summer needs to go, and Paul worked pretty much three days straight. Da da da da, on and on.
dishes keep the babies occupied! 
Suffocating.
I was at the gym, running on the treadmill when a interview with George Clooney came on. I mention it because it shined light onto something that I've kept dark for a long time. I got off track.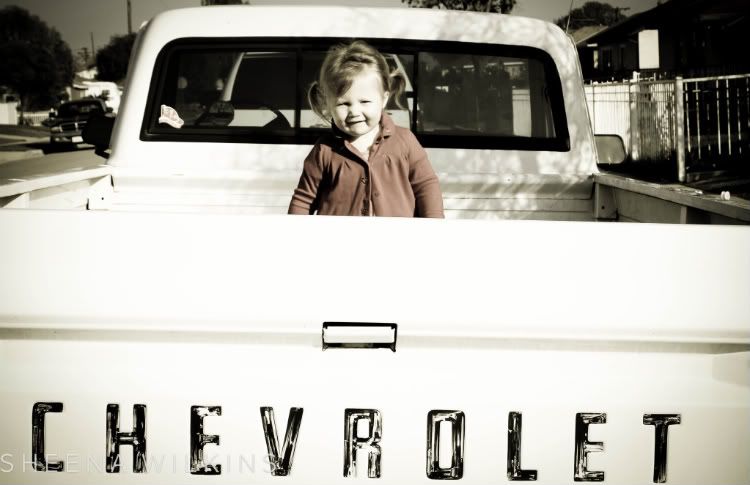 He mentions his Uncle that he was named after, and how when he died.. one of the last things he told George was " what a waste. My life was a waste."
Can you imagine laying on your death bed and thinking or even saying out loud 
" what a waste."
It was such a 'Ah Ha' moment for me.
One whole month into the New Year - and I know exactly the changes I'm going to make.
And they are the most important ones.
Dear Dishes,
You can wait. I have babies to play with. To sing with. To take walks with. To make memories with.
these two are becoming friends. And I'm loving every minute of it!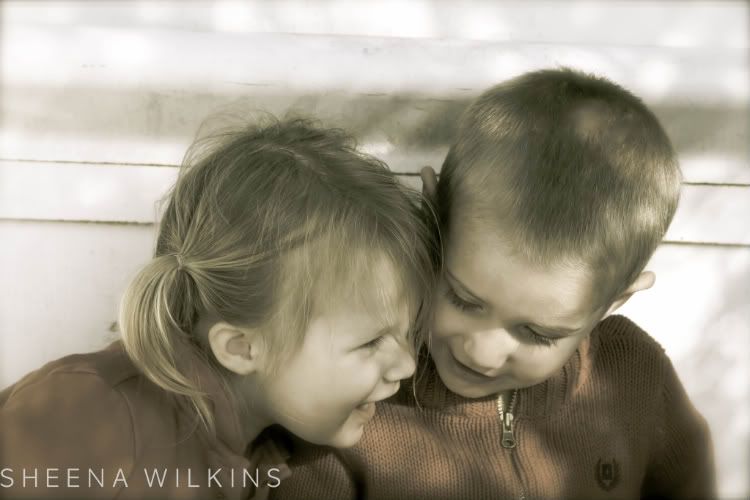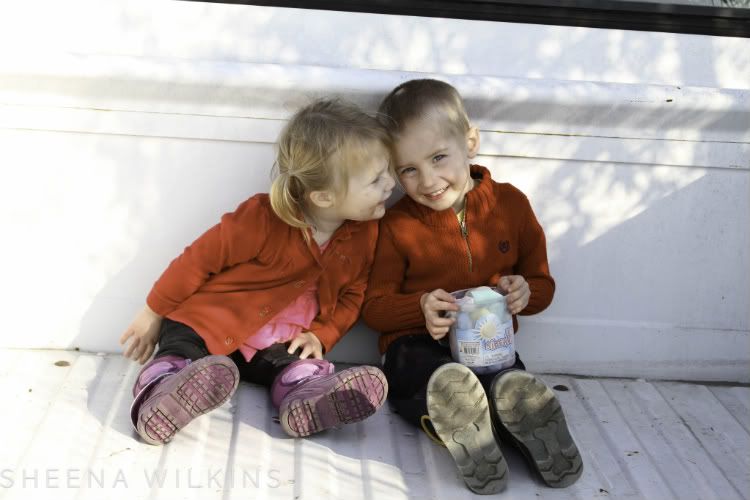 Dear Pictures that need to be edited. My babies are way more important, and they are growing right before my eyes. And if my eyes are on you - then that means they aren't on them. You 
pictures
 aren't going anywhere, but they are!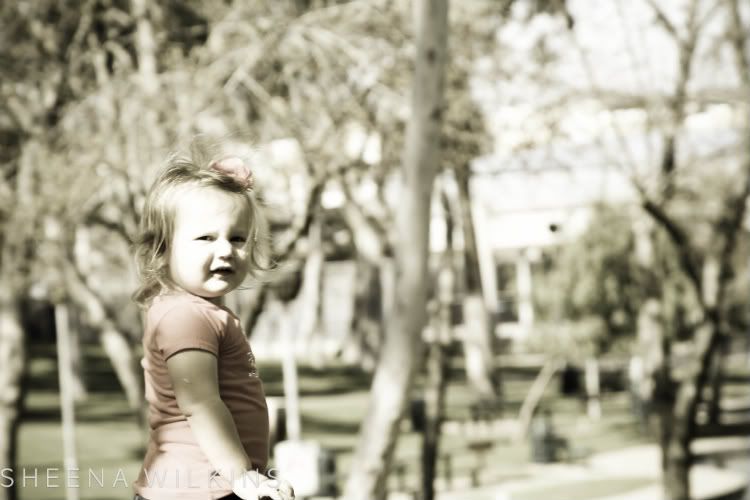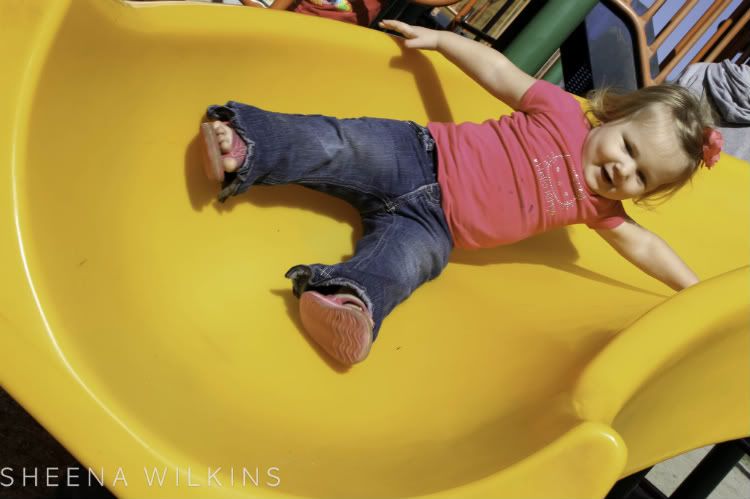 Dear Body Of Mine!,
Although we've gained 20 pounds since the summer, and I just kicked your ass at the gym... my babies really want In and Out. So we're gonna enjoy every bite of this cheeseburger - because cheeseburgers are good!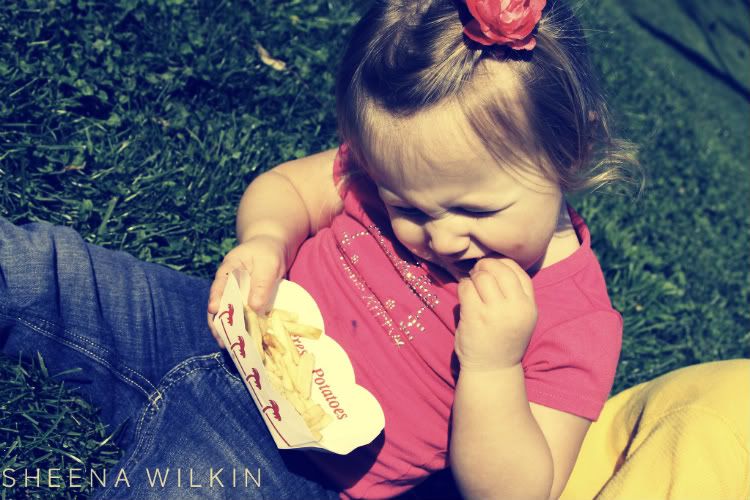 Dear Laundry,
You too can wait. Those same babies of mine are counting on me to make their childhood ---- 
great!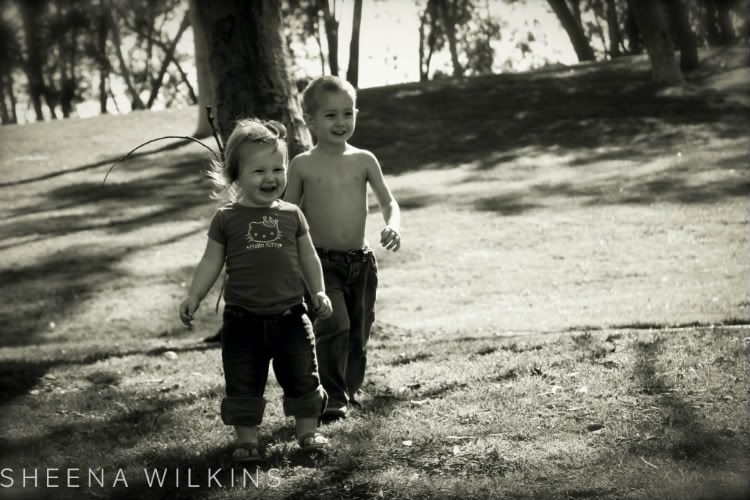 she speaks with her eyes! 

exactly why its getting more and more difficult to take pictures of my little man!
Another thing I'm learning. By worrying about tomorrow, your losing out on today!
Dear Tomorrow,
Tomorrow dishes will be done, laundry will be folded and put away, and another body-hurting workout will be completed. But today....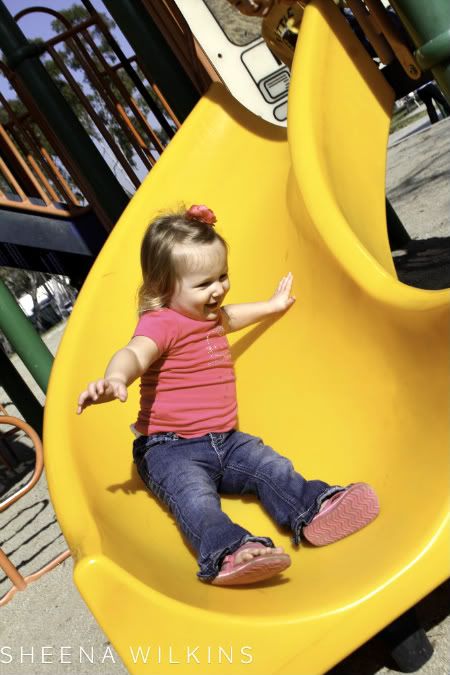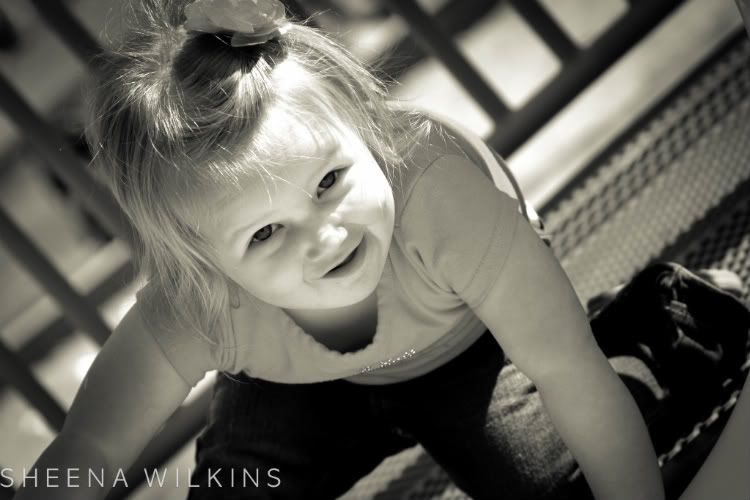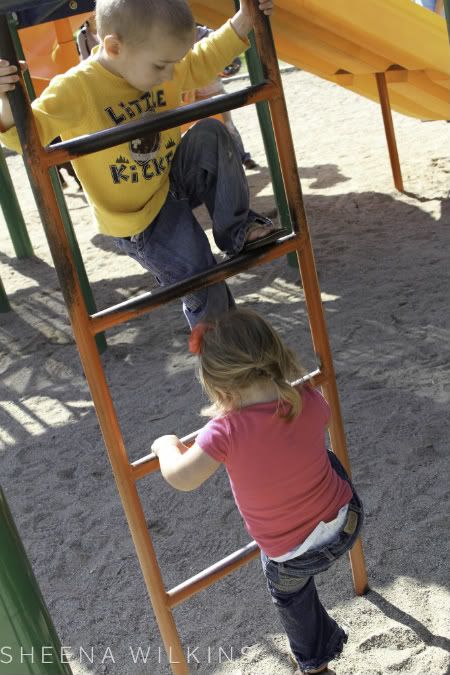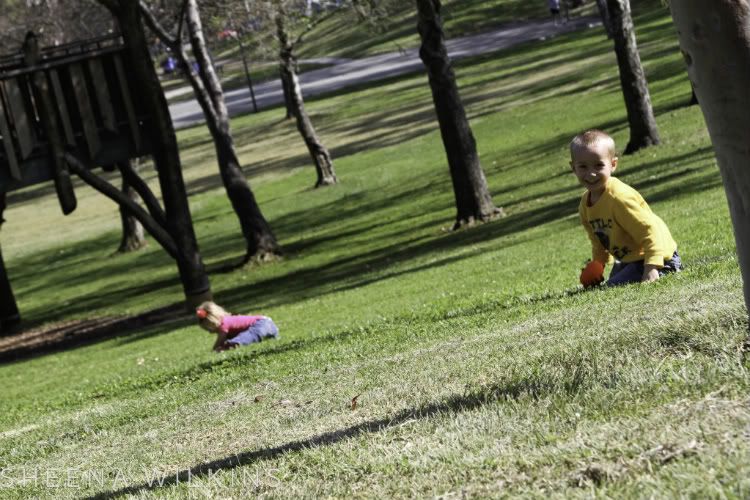 Today--- I'm loving the little things!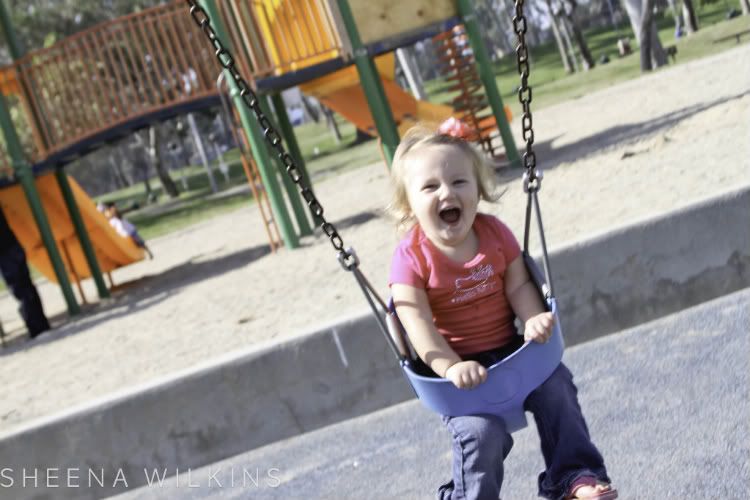 Thanks George!
Happy weekend. Happy everyday. 
Speak no evil. See no evil. Hear no evil!