You might be one of those people who want to know more about how to earn money online. Well, you're in luck, in this article, we'll be discussing—briefly—and listing a few of the best affiliate programs for beginners.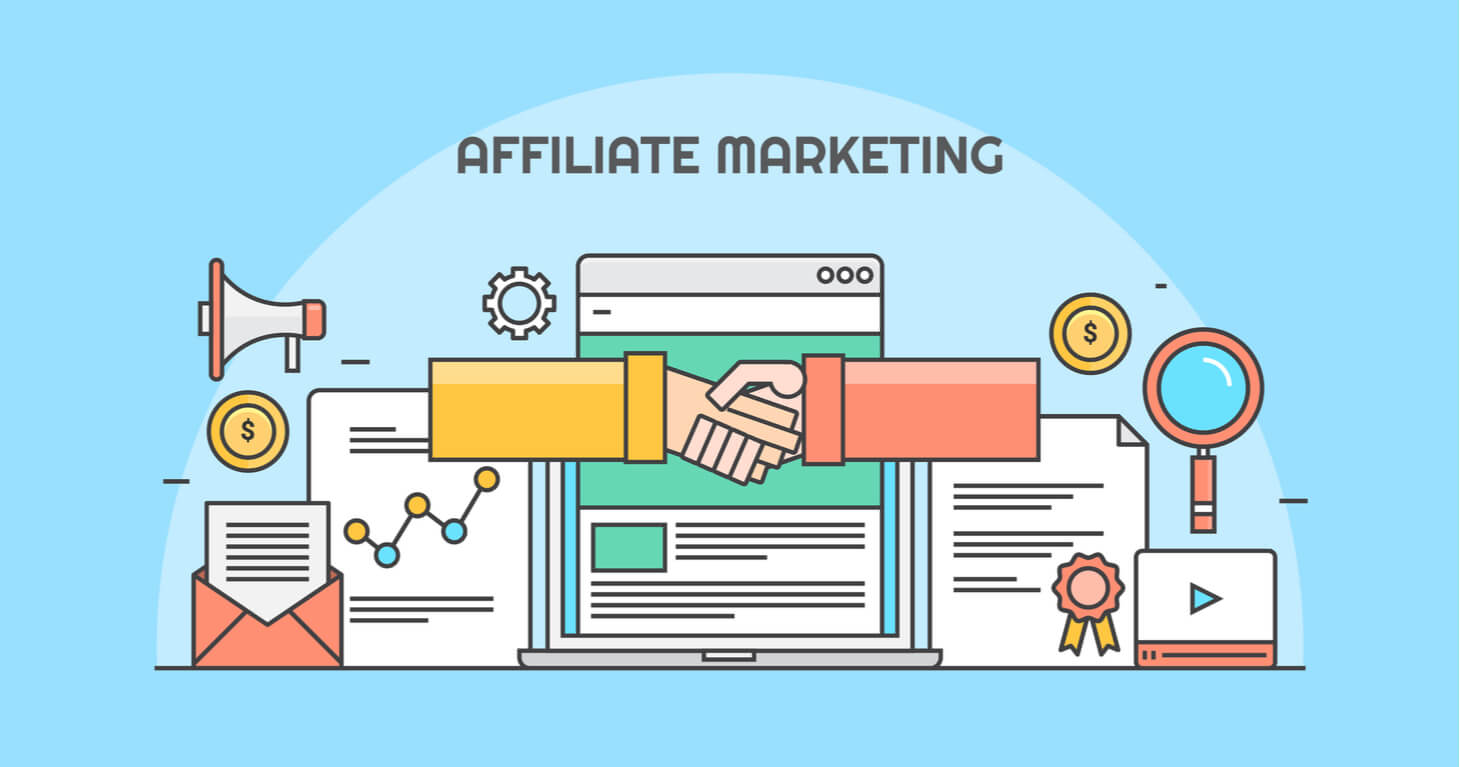 First of, here is a brief introduction. An affiliate program—or affiliate model—is a program where a web advertiser would post their affiliate's—or customer's—product link on their site. From there, the affiliate would earn money depending if their agreement with the advertiser is pay-per-click, pay-per-lead, or pay-per-purchase.
Now, let's get on with the list!
Amazon Associates
Anyone who has an internet connection knows Amazon.com. The online stores popularity among, well, web users is huge plus if you want to market your product. With their wide variety of niches, you will surely find a category in which you can post your product. Fair warning though, if you do choose Amazon Associates, be sure to stick with their rules.
Skimlinks
If you're a blog/content writer, Skimlinks is the best fit for your affiliation needs. They are the best in commerce content, and work with any network, any seller, and any market. Plus, they work with known names such as HuffPost, Buzzfeed, Hearst and Gozmodo, and many more globally! The Skimlinks Network Quality team approves each publisher on its platform and constantly screens the nature of the traffic and the regard of its Program Policies.
Ebay Affiliate Program
Ebay is another known online selling website. Just like Amazon, anything and everything that can be sold is on their website, so you product would reach different countries and different people. You know how it goes, the wider the range of where your product can reach, the more people can look at your product.
Rakuten Affiliate Program
Formerly known as Ebates, Rakuten has been in the business for long now, so we know they do really know what they do. With consumer insights partnered with their wide-ranged data, empowers genius boost for every campaign to optimize the efficiency and range. The best part about this is they are fully transparent about all the data they gather. Also, Rakuten's affiliate program has been voted Blue Book's #1 affiliate network for 7 years in a row. Working with big names—such as Ray-ban and Amex—really seals the deal with this one.