4-month Dietoversary picture: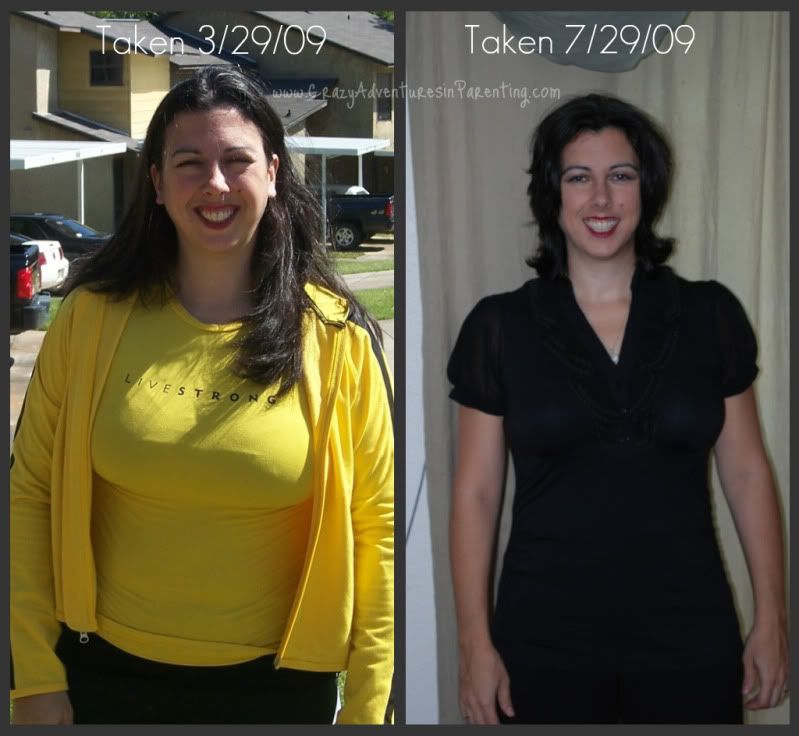 It appears that I'm going to need new work-out clothes. I had purchased Danskin capris and shorts from Walmart, but now they are sliding off my rear and hips as I work-out. Kind-of poses an issue when your pants are falling, and you have to stop working-out to pull them up, or they're being held up by the leg-strap on the EAS Active. Heh.
Before pictures


After pictures (Can't even see definition in legs because capris are draping on me, hanging off.)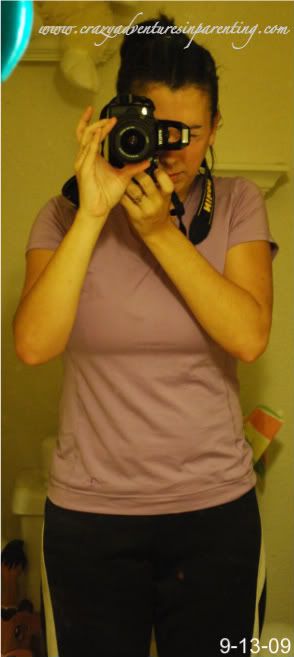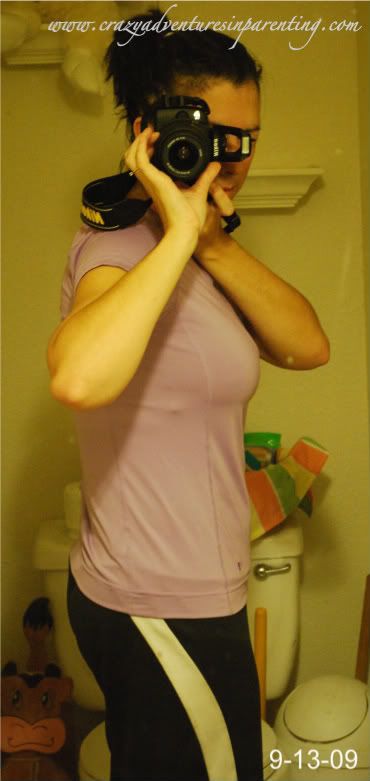 What am I doing to lose weight?
Read more...